A mix of chair-based and standing low-intensity, resistance and light weight-bearing exercises to maintain bone density, muscle strength and general health and wellbeing. Suitable for 65+.
During 2020 Hawthorn Community House developed some fabulous online programs. Due to their success we will be continuing to offer some of our more popular programs which includes this Strength & Balance class.
Participating in an online activity may be new for you so we are happy to help you get set up.
Join us on Microsoft Teams – we will email you a link before the class.
The Hawthorn Community House programs run during the Victorian State School Terms.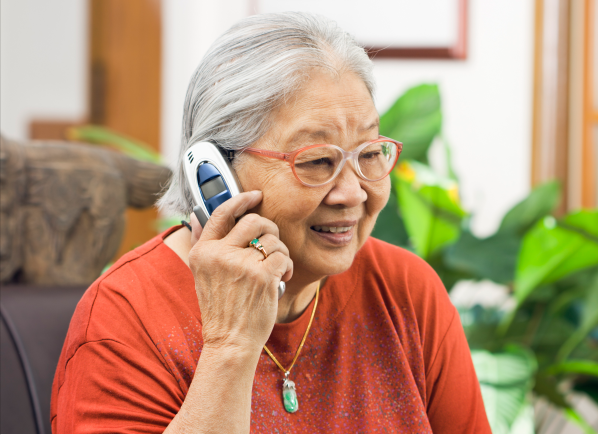 Make a booking
It's quick and easy to book online or you can call our friendly intake team on
03 9810 3000. We are here to help.