This physiotherapy led exercise program uses progressively resistance strength training to improve bone density, arthritis, osteoporosis, strength, fitness and diabetes. Twice weekly program involves the use of arm and leg weights.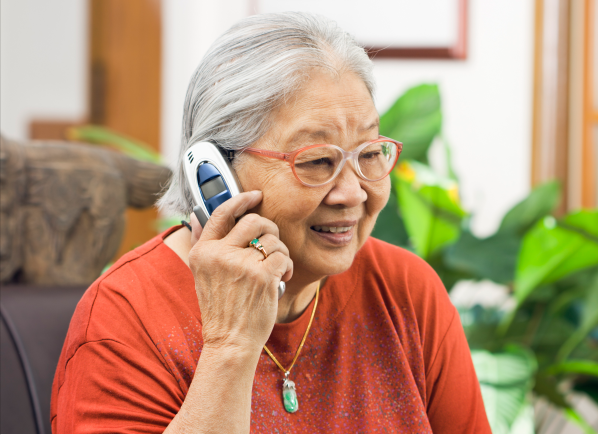 Make a booking
It's quick and easy to book online or you can call our friendly intake team on
03 9810 3000. We are here to help.