Ukulele is such a fun and social way to play music. This class is at a slower pace if you are new to learning uke or you may just feel like taking things easier.
You'll still advance with your uke playing skills as community musician and tutor Margaret Crichton will teach you how to play songs and tunes in no time.
Beginners always welcome – no uke needed for first class!
Contact us for more information on info@trentwood.org.au or call 9006 6590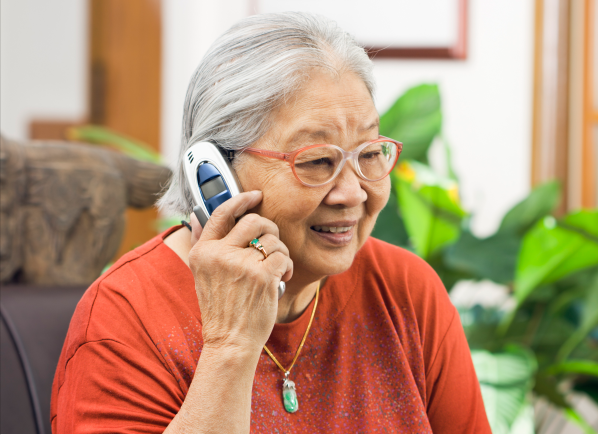 Make a booking
It's quick and easy to book online or you can call our friendly intake team on
03 9810 3000. We are here to help.