Get creative with us and join a watercolour and drawing class with an experienced and supportive tutor.
In this class you can explore a range of:
watercolour techniques
learning about colour mixing
brush techniques
brushes and blending
contemporary and traditional design
Morning tea and coffee provided.
When and where
This program will be held on Mondays at 9 – 11am at the Caring Cafe Room, 283 Church Street Richmond.
Cost
Per session: $8
Full term which includes 9 sessions: $72
This program could be included in your Home Care Package at the rate of $20 per session. All fees are negotiable based on individual circumstances.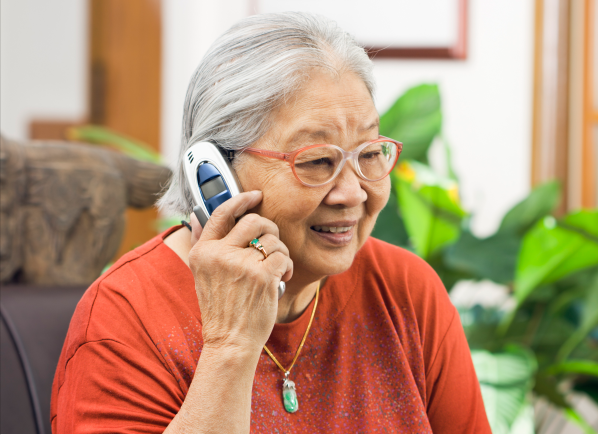 Make a booking
It's quick and easy to book online or you can call our friendly intake team on
03 9810 3000. We are here to help.