​​​Wednesday Art enables participants to explore their creativity as they are encouraged to work on their individual art or on group projects.  As well as art, this is an opportunity for participants to engage socially and to enjoy a light morning tea in a supportive environment.  This program is designed particularly for people with an intellectual disability.
Support Item Ref 04_180_0136_6_1_T, $19.55 per hour
There  are two sessions available: 9.30am – 11am and 11.30am – 12.30pm
(1.5 hours per week) – Places available
To register your interest please call 9819 2629 or email ndisgroups@hch.org.au
The Hawthorn Community House programs run during the Victorian State School Terms.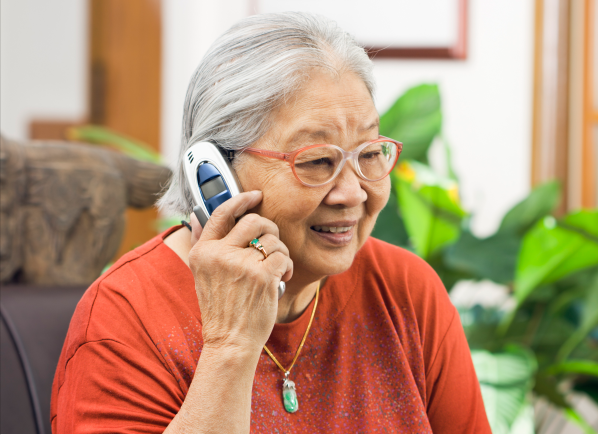 Make a booking
It's quick and easy to book online or you can call our friendly intake team on
03 9810 3000. We are here to help.