As an expanding organisation we strive to build healthier lives with our communities and deliver excellent health services for all.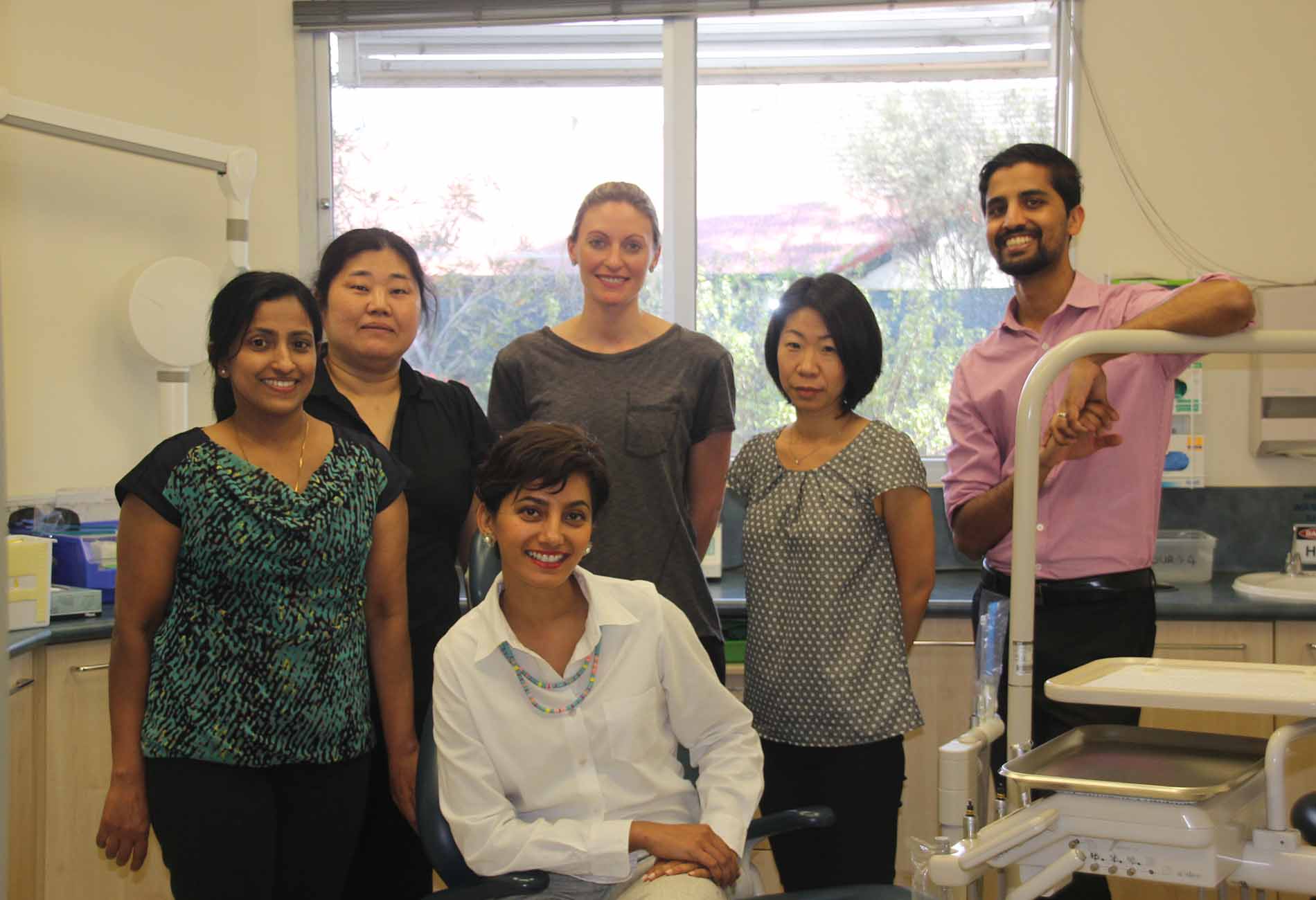 With team work and future thinking at our core, we are committed to ensuring equal employment opportunities for all. We offer family friendly work policies, career progression and an environment dedicated to improving health through innovation.
For some of our services, such as Doctors we have practitioners working as contractors, based on a fee sharing arrangement. As a contractor, you will be part of an integrated and supportive team.
If you wish to discuss private practice opportunities please email info@accesshc.org.au
If we have current job opportunities they are listed below.
---
Medical Receptionist – Richmond
We are seeking an experienced Medical Receptionist to join the Reception team to deliver reception duties and support to clients a full time permanent basis located primarily at Richmond but with the requirement to work at all AccessHC sites including Hawthorn, Ashburton and Doncaster East.
Position Description Receptionist (PDF, 463 KB)
Contact: caroline.danahay@accesshc.org.au
Closing date: 26 August 2018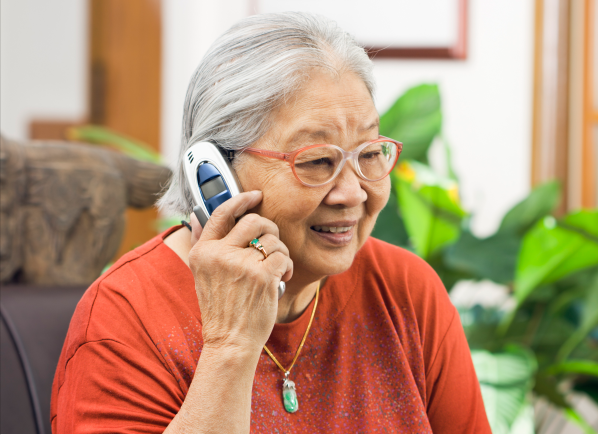 Make a booking
It's quick and easy to book online or you can call our friendly intake team on
03 9810 3000. We are here to help.