At Access Health and Community we employ over 300 staff across our services and care for more than 30,000 patients and clients every year with over 80,000 appointments.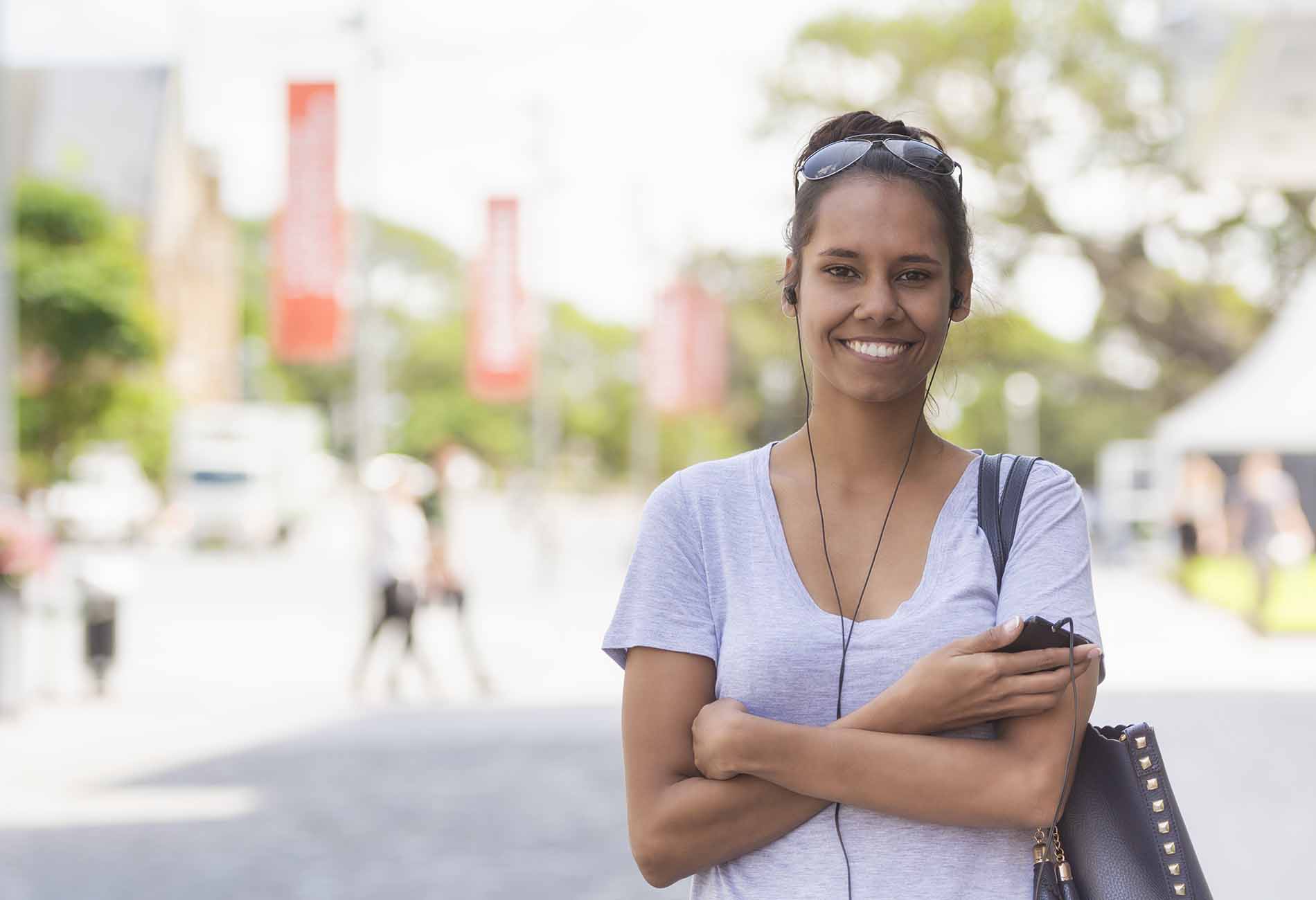 Our History
In 1869 at Church Street in Richmond, the Richmond Dispensary opened its doors, caring for the health needs of the poor of Richmond. 149 years later, our commitment to the health of our community remains strong. Read our history here.
Purpose statement
Building healthier lives together with our communities and delivering excellent health services for everyone.
Values
Accountability – We take ownership of our actions to achieve our goals.
Collaboration – We work together to achieve our goals.
Equity – We believe everyone is entitled to good health.
Excellence – We strive to be the best at what we do.
Innovation – We drive innovation for better care.
Integrity – We act honestly and ethically at all times.
Community Advisory Committee
Purpose
The AccessHC Community Advisory Committee is accountable to the AccessHC Board and is tasked with oversight of community participation strategies and actions of Access Health and Community. It exists to ensure that the Board is aware and takes into account the community and consumer voice in the planning and delivery of services.
Role
Community members contribute specialist knowledge and expertise by providing consumer, carer and community perspectives. Community members will need to have the capacity to reflect on and present community issues and are expected to have had other community roles with other organisations.
Benefits
Meet and work with people for whom community matters
Influence at Board level the AccessHC theme of Building Healthier Lives together
Participate in the future of primary health care
Invitations to events
Expectations
Attend 2-4 meetings per annum
Diversity
AccessHC respects diversity and aims that its committees reflect the broad tapestry of the community it serves. Special assistance may be provided to some members who otherwise would not be able to participate in the advisory committee.
Documents