At Access Health and Community we employ over 300 staff across our services and care for more than 30,000 patients and clients every year with over 80,000 appointments.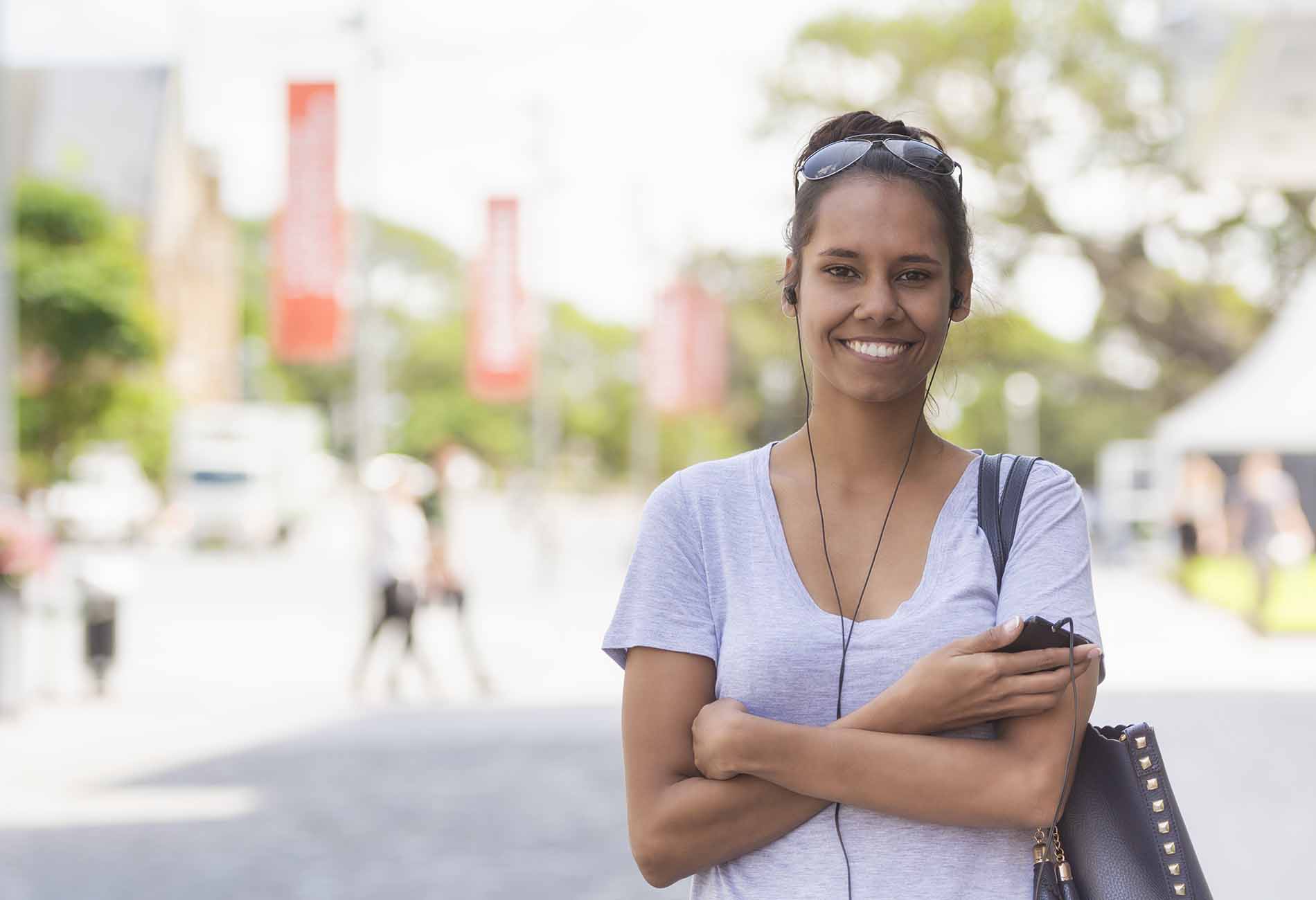 Our History
In 1869 at Church Street in Richmond, the Richmond Dispensary opened its doors, caring for the health needs of the poor of Richmond. 149 years later, our commitment to the health of our community remains strong. Read our history here.
Purpose statement
Building healthier lives together with our communities and delivering excellent health services for everyone.
Values
Accountability – We take ownership of our actions to achieve our goals.
Collaboration – We work together to achieve our goals.
Equity – We believe everyone is entitled to good health.
Excellence – We strive to be the best at what we do.
Innovation – We drive innovation for better care.
Integrity – We act honestly and ethically at all times.