Building healthier lives together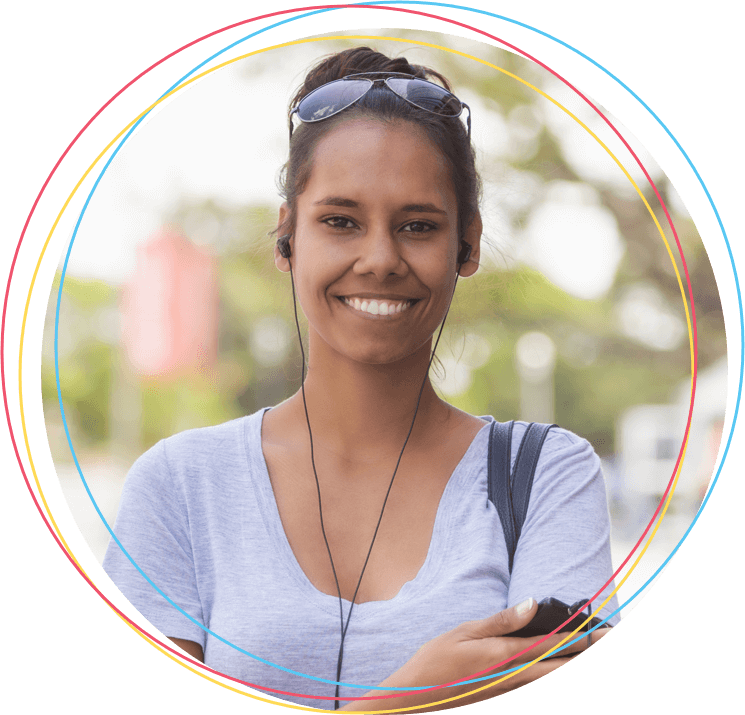 Book your COVID-19 jab
We are an approved provider for AstraZeneca and Pfizer vaccines
COVID-19 vaccinations are available at Access Health and Community (AccessHC) Hawthorn and Richmond medical practices.
Click here to find out more about the steps to get a COVID-19 vaccination. 
Book online at Richmond or Hawthorn, or call 1800 575 075 (free call*) for questions or to book your COVID-19 vaccination appointments at AccessHC.
This hotline is only for COVID-19 vaccination enquiries; for all other enquiries contact (03) 9810 3000.
Open for routine, essential and time critical care
Telehealth remains available and COVIDSafe measures are in place to help keep you safe.
Please call AccessHC on 9810 3000 (and listen to the options) before your appointment or class if:
you have any flu like symptoms (cough, sneezing, runny nose or a high temperature)
you have been in contact with a suspected or confirmed case of COVID-19.
If you think you may have coronavirus disease (COVID-19), please call the dedicated Australian Government hotline: 1800 675 398.
We offer a wide range of groups and classes for our community. From exercise classes to art programs to cooking workshops. We promote health and well-being in a social setting.
The AccessHC Family of Services