Building healthier lives together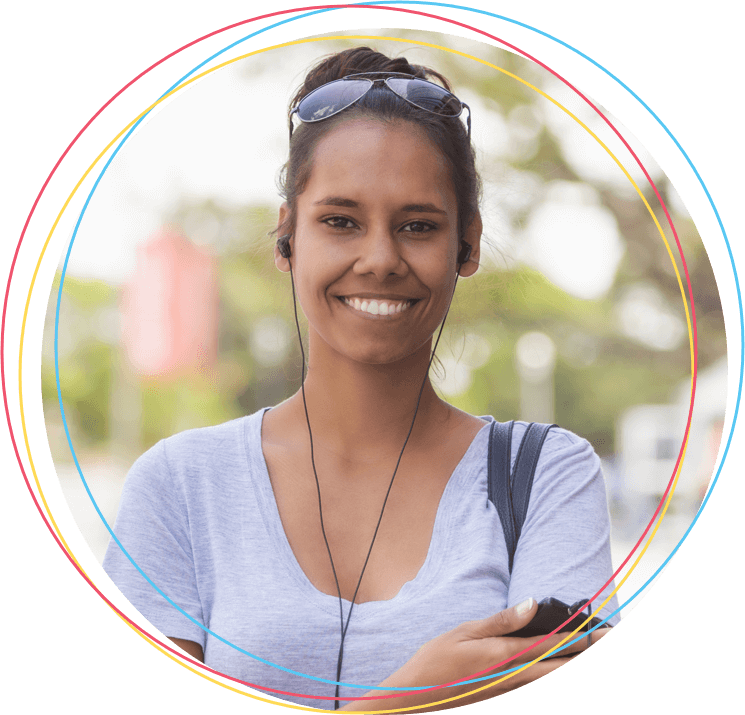 Priority Primary Care Centre
Open for urgent, non-emergency care
The Richmond Priority Primary Care Centre (PPCC) at AccessHC is free for everyone, with or without a Medicare card.
See a doctor quickly and avoid waiting in an emergency department.
The PPCC is open seven days a week, 10am-midnight.
We offer a wide range of groups and classes for our community. From exercise classes to art programs to cooking workshops. We promote health and well-being in a social setting.
The AccessHC Family of Services