Access Health and Community (AccessHC) is committed to protecting the privacy of our clients and staff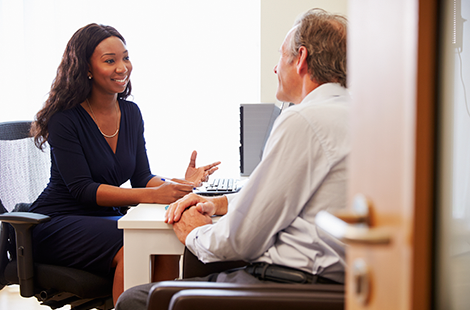 We are committed to protecting the privacy of patient information and to handling your personal information in a responsible manner in accordance with the Privacy Act. Our Privacy Policy meets the requirements of all relevant Australian and Victorian Law. To read out full Privacy Statement in English, click here. For translation click on the relevant Privacy Statement below.
Privacy Statement – Farsi
Privacy Statement – Greek
Privacy Statement – Simplified Chinese
Privacy Statement – Vietnamese
Privacy Statement – Italian
Collection, Use & Disclosure
We will treat your personal information as strictly private and confidential. We will only use or disclose it for purposes directly related to your care and treatment, or in ways that you would reasonably expect that we may use it for your ongoing care and treatment.
We may access information:
provided directly by the patient
provided on the patient's behalf with the patient's consent
from a health service provider who refers the patient to medical practitioners
from health service providers to whom patients are referred.
Personal information collected by us may be used or disclosed:
for the purpose the patient was advised of at the time of collection of the information by us
as required for delivery of the health service to the patient
as required for the ordinary operation of our services (i.e. to refer the patient to a medical specialist or other health service provider)
as required under compulsion of law
where there is a serious and imminent threat to an individual's life, health, or safety
a serious threat to public health or public safety.
If you have any questions about the privacy of your information please email our Privacy Officer privacy@accesshc.org.au