Building healthier lives together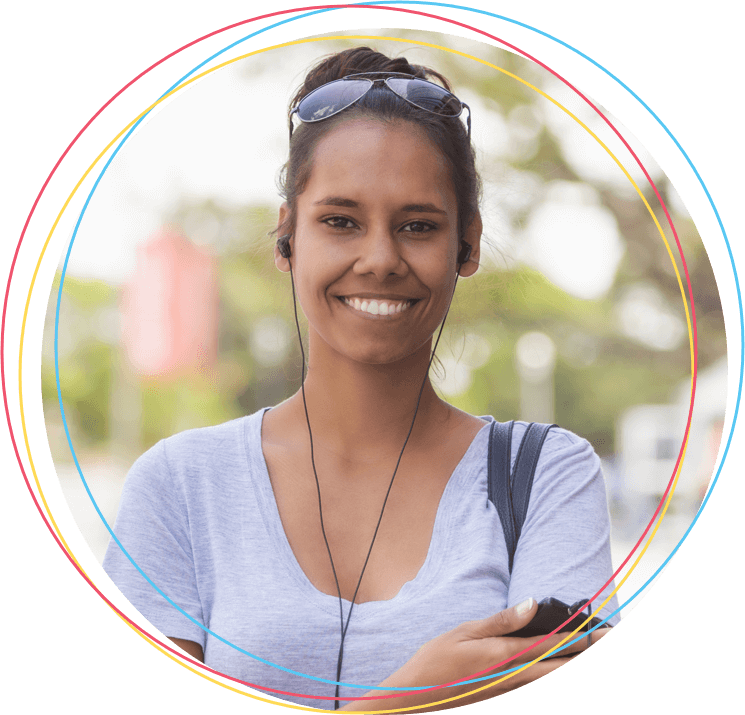 About us
Our experienced and compassionate staff support clients to meet their personal health goals. Our team is passionate and proud of their level of care.
We are dedicated to ensuring our community is provided with accessible health care services. We offer subsidised and fee-for-service health care with private health insurance rebates available.
At AccessHC our patient-centred approach informs our model of care and our services are built around clients and their needs.
We offer a wide range of groups and classes for our community. From exercise classes to art programs to cooking workshops. We promote health and well-being in a social setting.
The AccessHC Family of Services