Building healthier lives together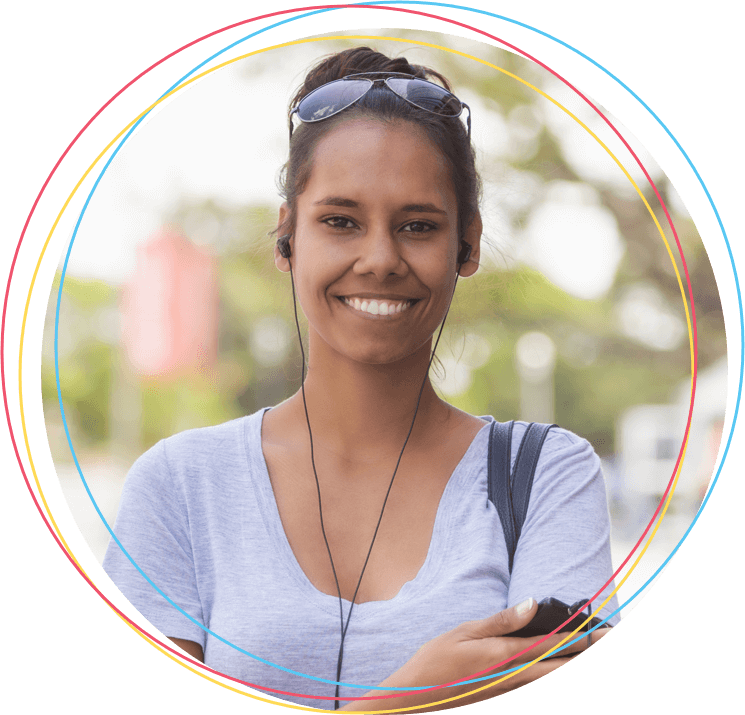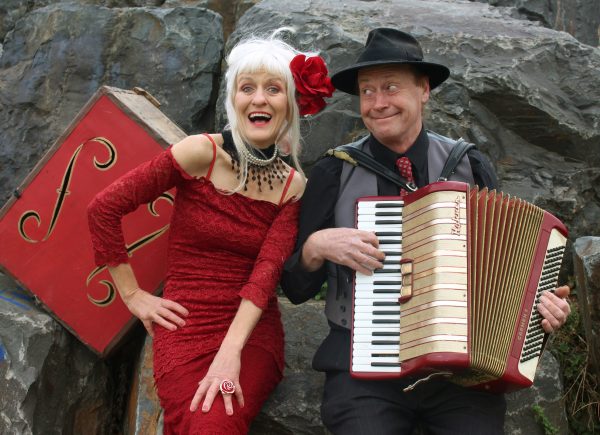 Singalong with the Hopeless Romantics
As part of Victorian Seniors Festival October 2019, we present to you this quirky and entertaining singalong.
Join us for morning tea, hot lunch and singing the good old songs with the Hopeless Romantics.
We offer a wide range of groups and classes for our community. From exercise classes to art programs to cooking workshops. We promote health and well-being in a social setting.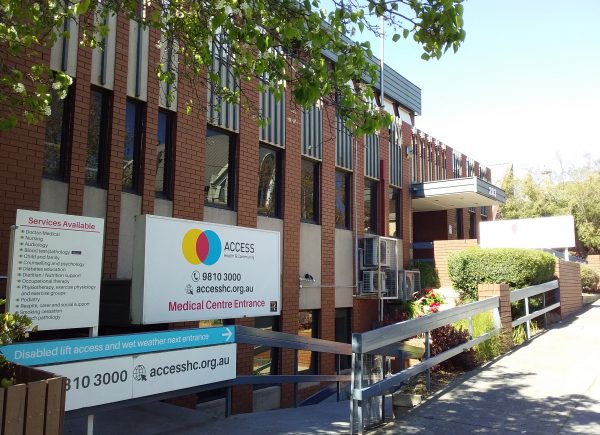 You can now book to see Dr Bishara on:
Saturday 9.00am – 4.00pm
Dr Bishara has been a doctor for over 10 years. She has a strong interest in women's health and enjoys working in the area of children's health.
She has a strong commitment to providing a high level of health care across all ages and stages of life.
The AccessHC Family of Services