Our Commitment to Child Safety
Children and young people's safety is our priority.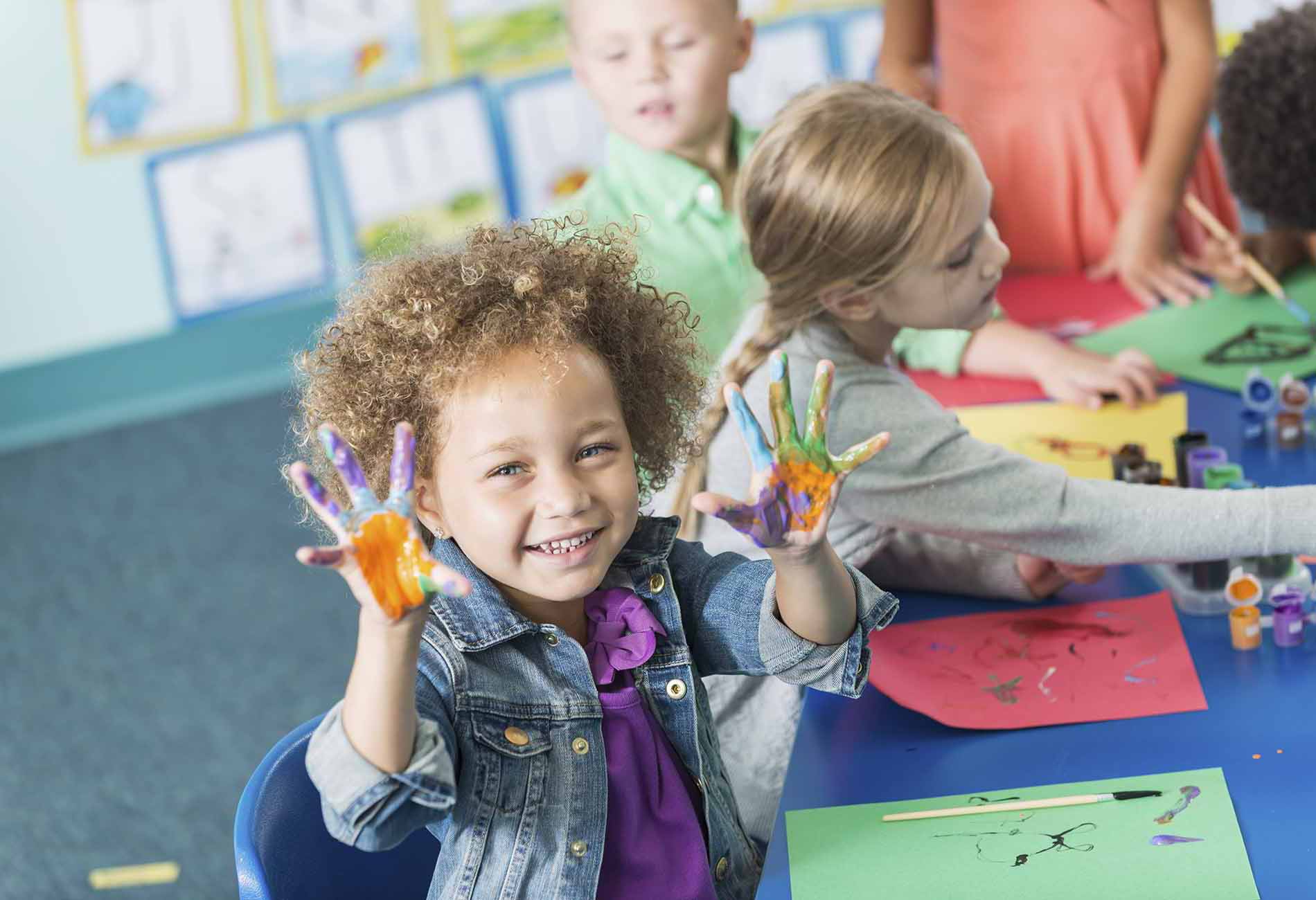 At Access Health and Community we:
have ZERO tolerance for abuse towards children and young people
take seriously any concerns about a child or young person's safety
have strong systems in place to protect a child and young person from abuse
are committed to children and young people's safety, participation and empowerment
are dedicated to promoting the cultural safety of Aboriginal and Torres Strait Islander children and young people, and children and young people from other diverse backgrounds
have a Code of Conduct for our workers and volunteers on how to behave when working with and around children and young people
provide training and education to make sure everyone understands what to do
hire people who are appropriate to work with and look after children and young people's safety
will always take steps to minimise child and young people's safety risks and concerns
have Child Safety officers to help our people review our practices and policies to keep children and young people safe from abuse and harm.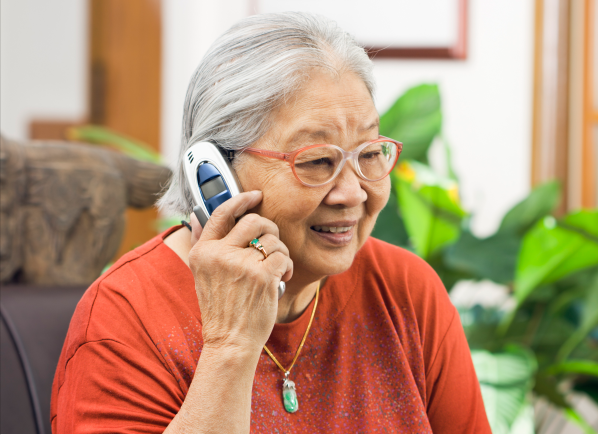 Make a booking
It's quick and easy to book online or you can call our friendly intake team on
03 9810 3000. We are here to help.