Our Child Safety Commitments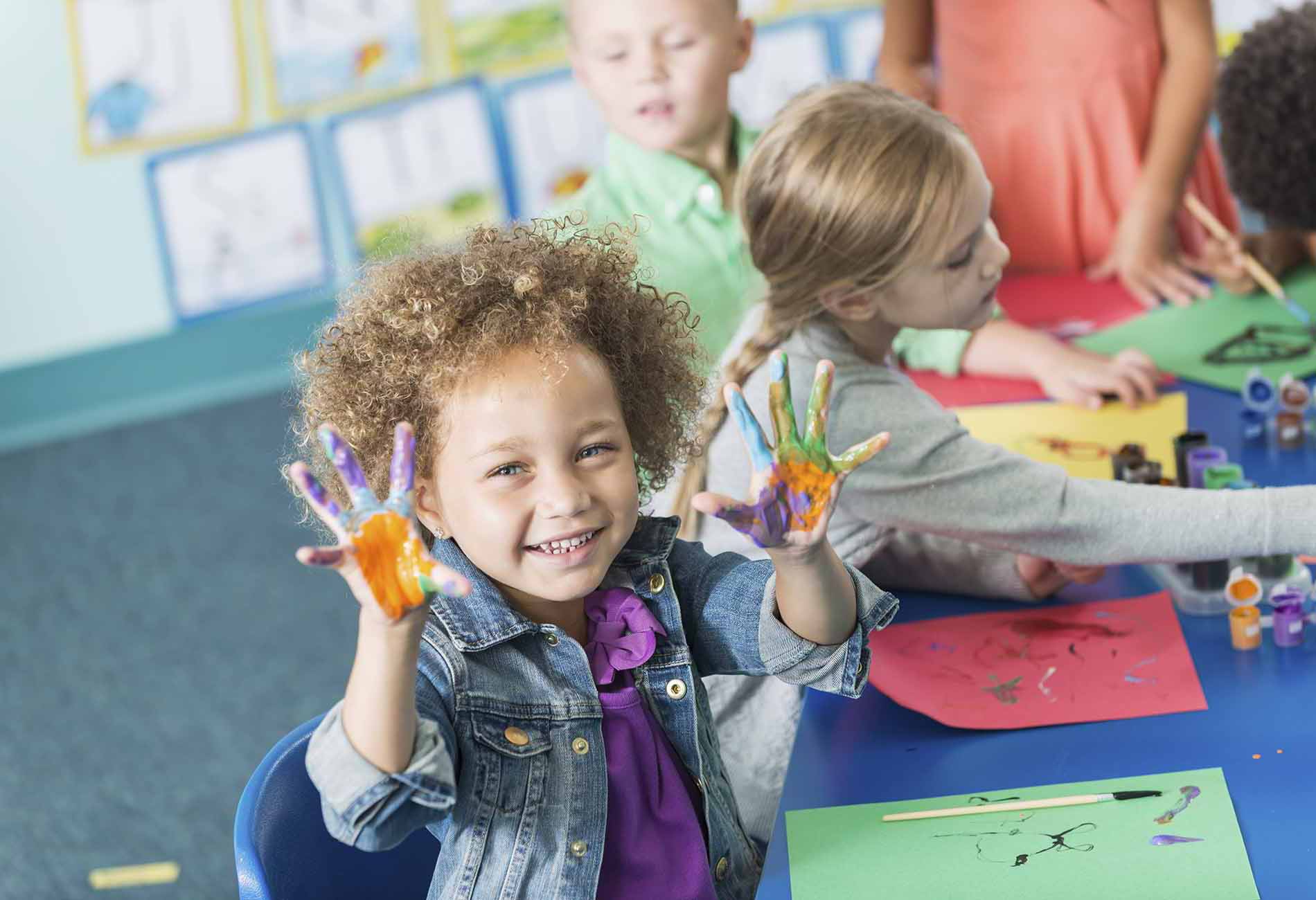 Child safety is our priority. At Access Health and Community we:
are committed to the safety, participation and empowerment of all children.
have zero tolerance of child abuse
take all allegations and concerns very seriously and have robust systems and processes in place to protect children from abuse
are committed to promoting the cultural safety of Aboriginal children and children from culturally and/or linguistically diverse backgrounds and to providing a safe environment for children with a disability
have a code of conduct on how to behave when working with and around children that all staff, students and volunteers must agree to abide by and sign
provide training and education to ensure that everyone understands their responsibilities
have rigorous recruitment practices to ensure that appropriately qualified and skilled people are employed to work with children
have risk management strategies in place to identify, assess and take steps to minimise potential child safety risks and concerns
have appointed Child Safety Officers to support employees and to oversee, monitor and review all practices and policies around child safety
Access Health and Community is a Child Safe organisation
Please watch the video from posted on the Centre for Excellence in Child Family Welfare Inc.' s website to better understand how we make sure we are a Child Safe organisation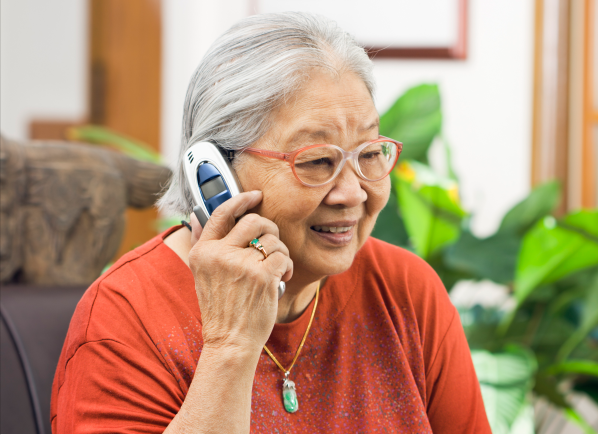 Make a booking
It's quick and easy to book online or you can call our friendly intake team on
03 9810 3000. We are here to help.