What's on
We offer a wide range of groups and classes for our community. From exercise and art to cooking and learning a new language, we aim to promote health and well-being in a social setting.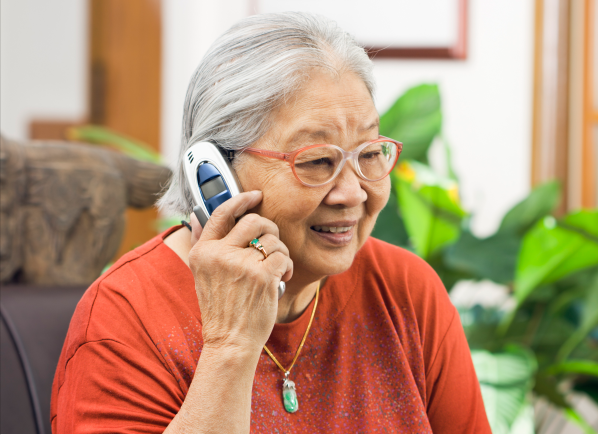 Make a booking
It's quick and easy to book online or you can call our friendly intake team on
03 9810 3000. We are here to help.