Equity is important to us and we take it seriously.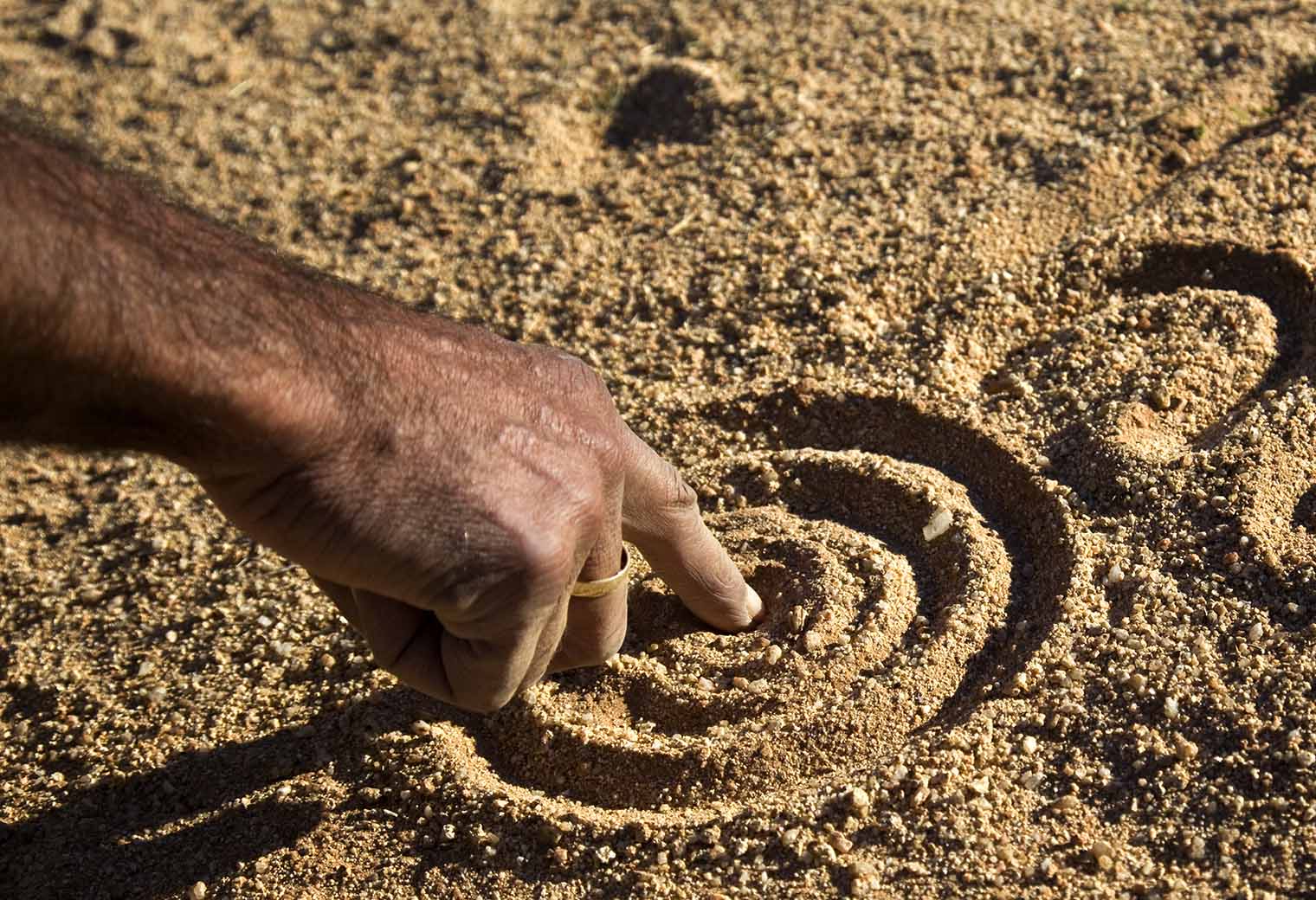 Equity is one of our defining values
Equity is important to us and we take it seriously. We're committed to:
Promoting diversity in our community through all levels of the organisation.
Recruiting and retaining a diverse workforce, who understands the needs of our community
Ensuring access to services and programs.
We aim to support our core values
We support our core values by:
meaningfully acknowledging, engaging with and delivering services with Aboriginal and Torres Strait Islander Australians
actively recruiting staff cognisant of the needs and expectations of an ever diverse client group
developing our workforce through training and organisational culture change
providing services which are universally accessible and culturally appropriate to our clients
celebrating the diverse communities we work in.
Our priority groups
When managing demand, our community health program prioritises access for groups who:
experience poorer overall health
face barriers to accessing adequate healthcare
are economically or socially disadvantaged
have complex care needs.
Our program's priority population groups are:
Aboriginal and Torres Strait Islander people
people with an intellectual disability
refugees and people seeking asylum
people who are homeless or at risk of homelessness
people with a serious mental illness
children in out-of-home care.
Find out how we design our fees and payments, including our income table