Our Team
A wide variety of people are involved with running our health service
This includes the Board of Directors, management, clinical and administrative staff as well as volunteers. Each has a role in ensuring that we provide high quality health care for our community.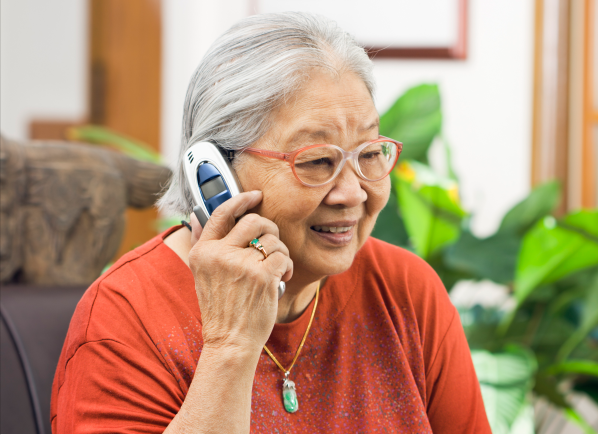 Make a booking
It's quick and easy to book online or you can call our friendly intake team on
03 9810 3000. We are here to help.