Referrals can be made by health professionals, case managers and carers.
In order to make the referral process as simple possible, please fill the following forms:
Client
First and last name
Date of birth
Email address
Phone number
Address
Carer or contact person
First and last name
Email address
Phone number
Whether the client requires an interpreter, including which language
Referrer
First and last name
Profession
Email address
Phone number
Fax (optional)
Service referring to
Reason for referral
If you have any questions about the referral process or about any of our services, please feel free to get in touch.
Our intake team are available on 03 9810 3000 email intake@accesshc.org.au or send a fax 03 9425 9551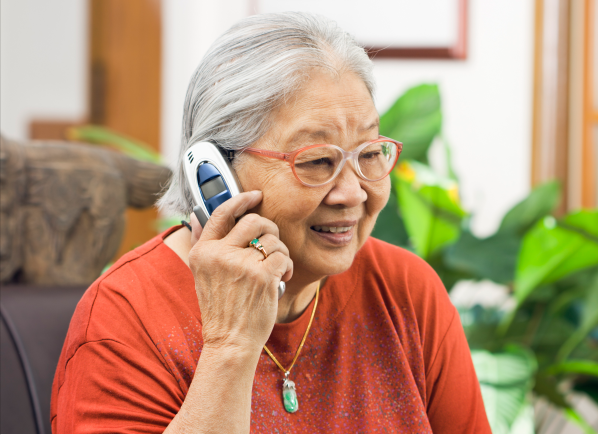 Make a booking
It's quick and easy to book online or you can call our friendly intake team on
03 9810 3000. We are here to help.