Community Advisory Committee
Would you like to help Improve the health and wellbeing of local communities?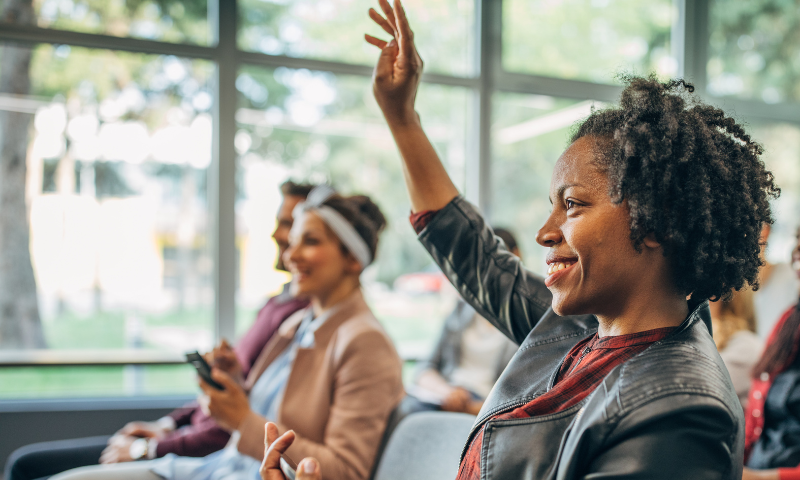 We are inviting people to join our Community Advisory Committee
About the Community Advisory Committee
The Community Advisory Committee brings community and consumer voice to the planning and delivery of services at Access HC. It advises the AccessHC Board.
Download the Community Advisory Committee flyer (PDF). 
Role
Members reflect on the needs of their community and often bring experience of being involved with other local community groups. We value the knowledge and insights shared by community members, service users and carers. These help inform decisions that improve services and the health and wellbeing of the local community.
You are invited to apply to join if you:
want to share your ideas and discuss what is important to your community.
you live, work or study on Wurundjeri Woi-Wurrung Country (in the east, north or north-east of Melbourne).
have connections with your local community (e.g. are connected with neighbours or are a member of a local community group).
We encourage applications from those who we may not hear from as often, including Aboriginal and Torres Strait Islander, migrant, refugee and LGBTIQ+ community members, and people who bring diverse lived experience of disability, mental health, addiction or social housing.
To get involved, fill out the application form.
Benefits
Meet people who are community-minded
Have influence at Board level to help in building healthier lives together
Remove barriers to people connecting with local health and community services
Improve the health and wellbeing of our communities
And so much more
Expectations:
Attend 4 meetings a year (in-person or online options)
How to apply
Fill out the application form. Applications close Sunday 14 May 2023.
Diversity
AccessHC is committed to ensure that we are welcoming, culturally safe and provide appropriate services for the diverse communities we support, including Aboriginal and Torres Strait Islander, migrants, refugees, LGBTIQ community members and people living with disabilities. Special assistance may be provided to some members who otherwise would not be able to participate in the advisory committee.
Terms of reference
Read the Terms of Reference for the Community Advisory Committee