Annual Have Your Say Survey 2023
The 2023 Annual Have Your Say Survey opens on 6 February.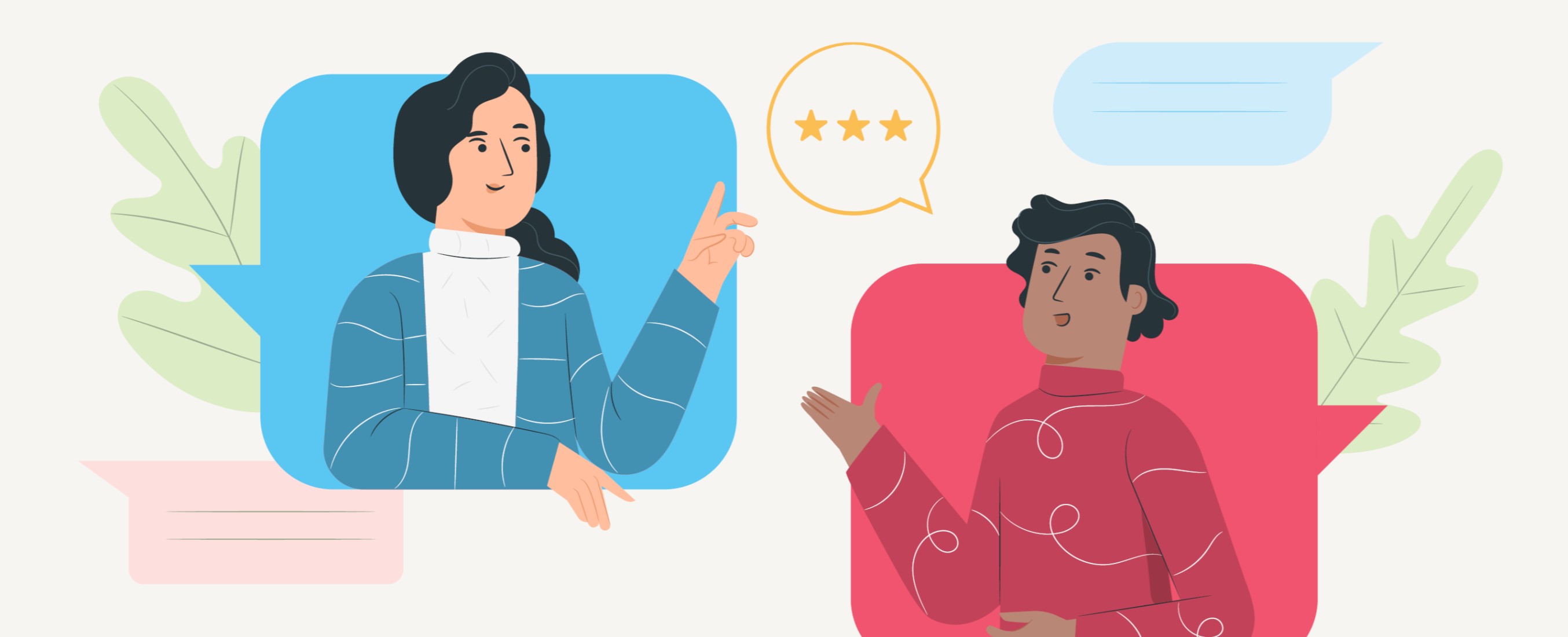 We value what you think about our services
Want to have your say? Please complete this survey to let us know what you like about our services and how we can improve.
The survey should take less than 5 minutes to complete.
All responses are anonymous, but you can leave your details if you wish. Either way, it will not disadvantage you or the care you receive from us.
The survey closes on 17 February 2023.
---
Complete the survey in your language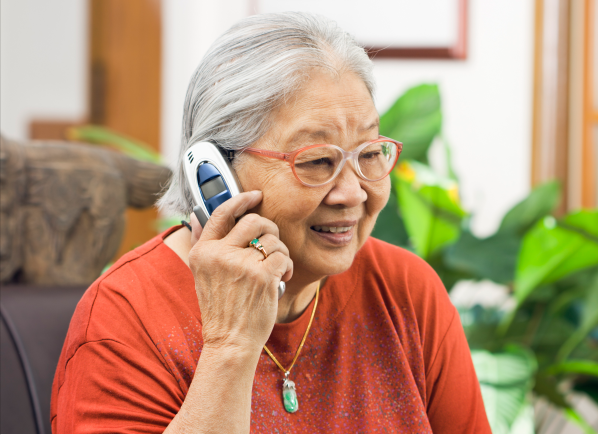 Make a booking
It's quick and easy to book online or you can call our friendly intake team on
03 9810 3000. We are here to help.