Mushroom shakshuka recipe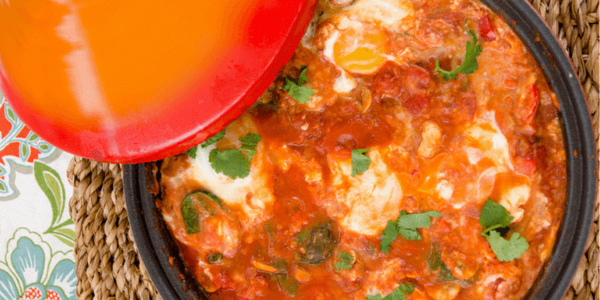 Enjoy this easy, delicious mushroom and egg dish packed with winter vegetables – perfect for any time of the day!
Recipe adapted from Dietitian Australia. General healthy eating advice only. For individual, expert nutrition advice or recipe tips, please make sure to book an appointment with a dietitian at Access Health and Community. Call 9810 3000 to make a booking.
Timing and servings
Cooking time: 20 minutes (10 minutes preparation)
Serves 3
Ingredients
1 small red onion, finely chopped
2 tablespoons extra virgin olive oil
2 cups mushrooms, finely sliced
2 large red or yellow capsicum, cut into 0.5cm cubes
4 cloves garlic, crushed
2-4 tablespoons harissa paste
1 tablespoon tomato paste
1 and a half teaspoons ground cumin
5 large ripe tomatoes, chopped
3 cups baby spinach leaves
4-6 eggs
salt and pepper
a small handful of coriander, finely chopped
Method
Heat the olive oil in a frying pan on medium heat and cook the onion until softened, about 4-5 minutes.
Add half of the mushrooms and cook for 2-3 minutes.
Add the other half of the mushrooms, capsicum, tomato paste, harissa, cumin, chilli, salt, pepper and garlic and cook for about 5 more minutes. Add a splash of water if it dries out
Add tomatoes and spinach and cook for 10 minutes and until the sauce is thick.
Make little wells in the sauce by pressing the back of a spoon into the mixture.
Break the eggs into these, and simmer for 8 – 10 minutes until cooked. Swirl the egg whites a bit with the sauce and try not to break the yolks.
The eggs are ready when the whites are firm and cooked and the egg yolks are soft.
Spoon out the eggs with the sauce, garnish with coriander and serve.
Tips
Shakshuka, a combination of egg, vegetable, tomato and spice is traditional to North Africa and the Middle East, and usually enjoyed at breakfast.
Harissa paste is paste made with red chillies, oil, garlic, and spices. Harrissa can be purchased at supermarkets or substitute with chilli or paprika powder.
If fresh tomatoes are not available, substitute tomatoes with 2 cans of 400g tins of chopped peeled tomatoes.
Use silverbeet, kale, zucchini or any other green leafy vegetable in place of spinach for different flavours.
Winter seasonal produce to be used are capsicum, spinach, onions, silverbeet.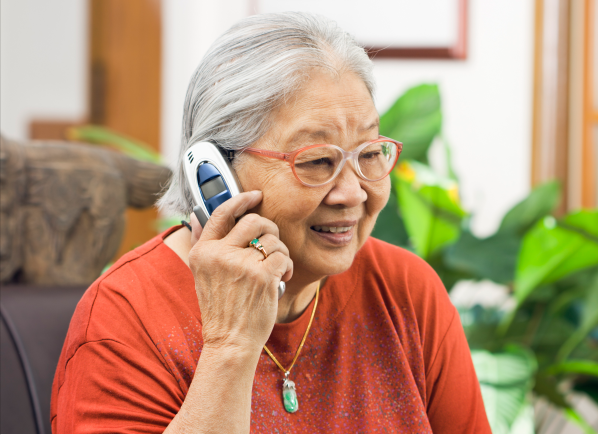 Make a booking
It's quick and easy to book online or you can call our friendly intake team on
03 9810 3000. We are here to help.