Heads-up! Consumers to play part in our Accreditation 2023
Every three years AccessHC has accreditation, where we are assessed against different standards to measure how well we are doing.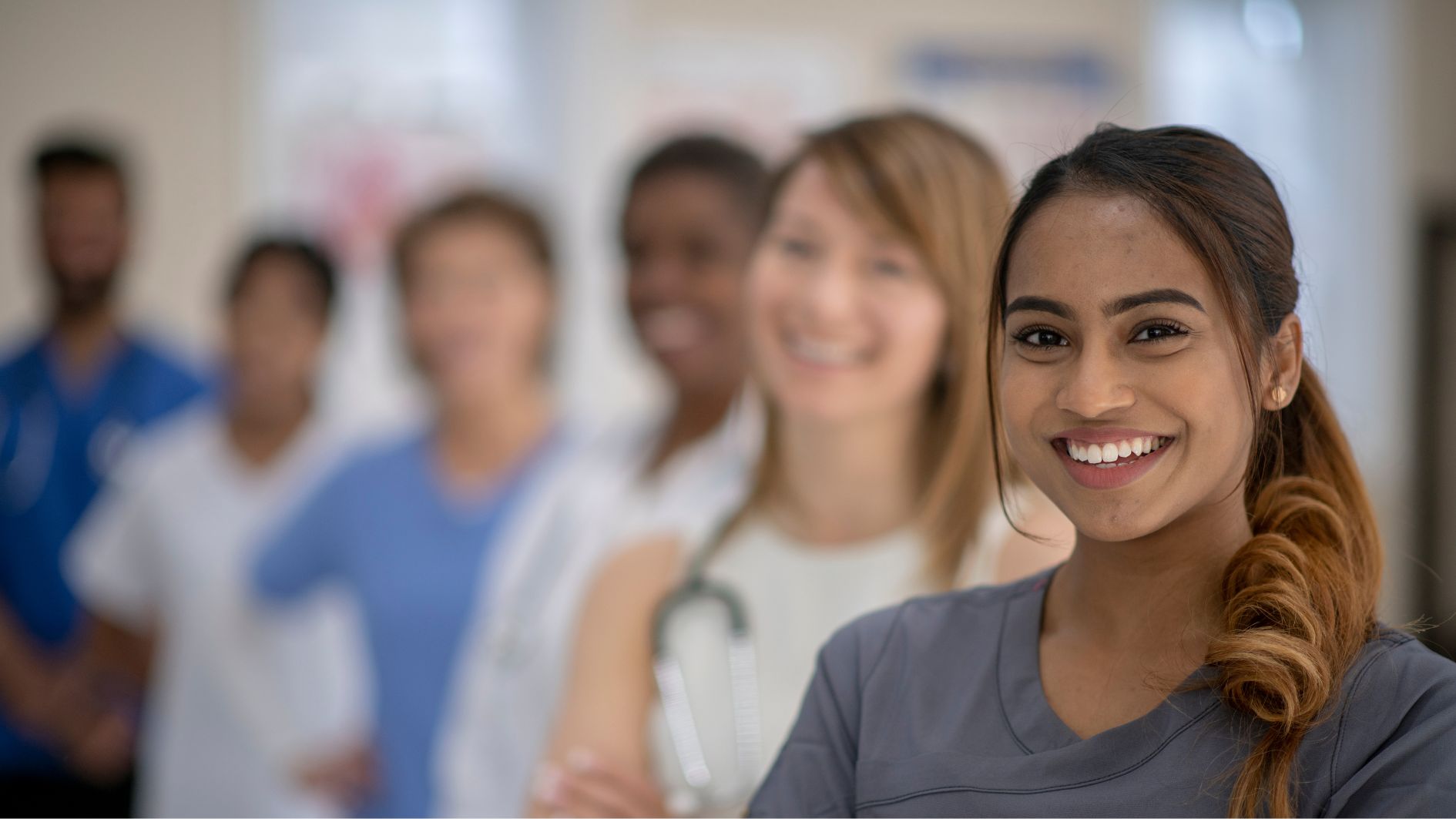 We have four assessments taking place in February to early March 2023.
During this time, people from outside our organisation will check that we are meeting the standards. They will talk with our staff, our partner organisations and our consumers.
Your clinician may ask if you are interested in talking to one of these people. It could be over the phone or in-person, if you happen to be onsite at the time.
Alternatively, an onsite person checking our work may randomly ask if you would like to answer some questions about your experience at AccessHC while you are here.
This is your opportunity to tell them about how we help and support you and also anything you think we could be doing better. It will only take about 10 minutes.
You are not obliged to speak with the person checking our work, it's up to you.
For further information, email Karyn.mckinnon@accesshc.org.au or speak to your clinician.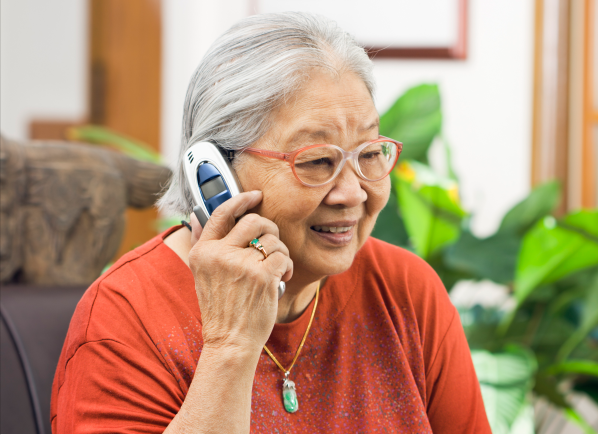 Make a booking
It's quick and easy to book online or you can call our friendly intake team on
03 9810 3000. We are here to help.