COVID-19 vaccination information – for you and your tenants
AccessHC and healthAbility are working closely with EACH, our COVID-19 vaccination provider, to bring vaccination hubs to Boroondara, Whitehorse and Manningham.
Currently, all tenants aged 16 and over, who live in shared housing (including shared international student accommodation) public, social and community housing are eligible to receive the COVID-19 vaccine.
Everyone requires two doses
 of the COVID-19 vaccine to reach the highest level of protection against COVID-19. The time between doses is:
The more people we have vaccinated, the more protected we will be from COVID-19 spreading throughout the community.
We have vaccination hubs popping up in various locations in August. Our COVID-19 Response Team will be visiting tenants to inform them of this great opportunity, so please encourage your tenants to book, attend and stay COVID-safe. See below for the vaccination hubs.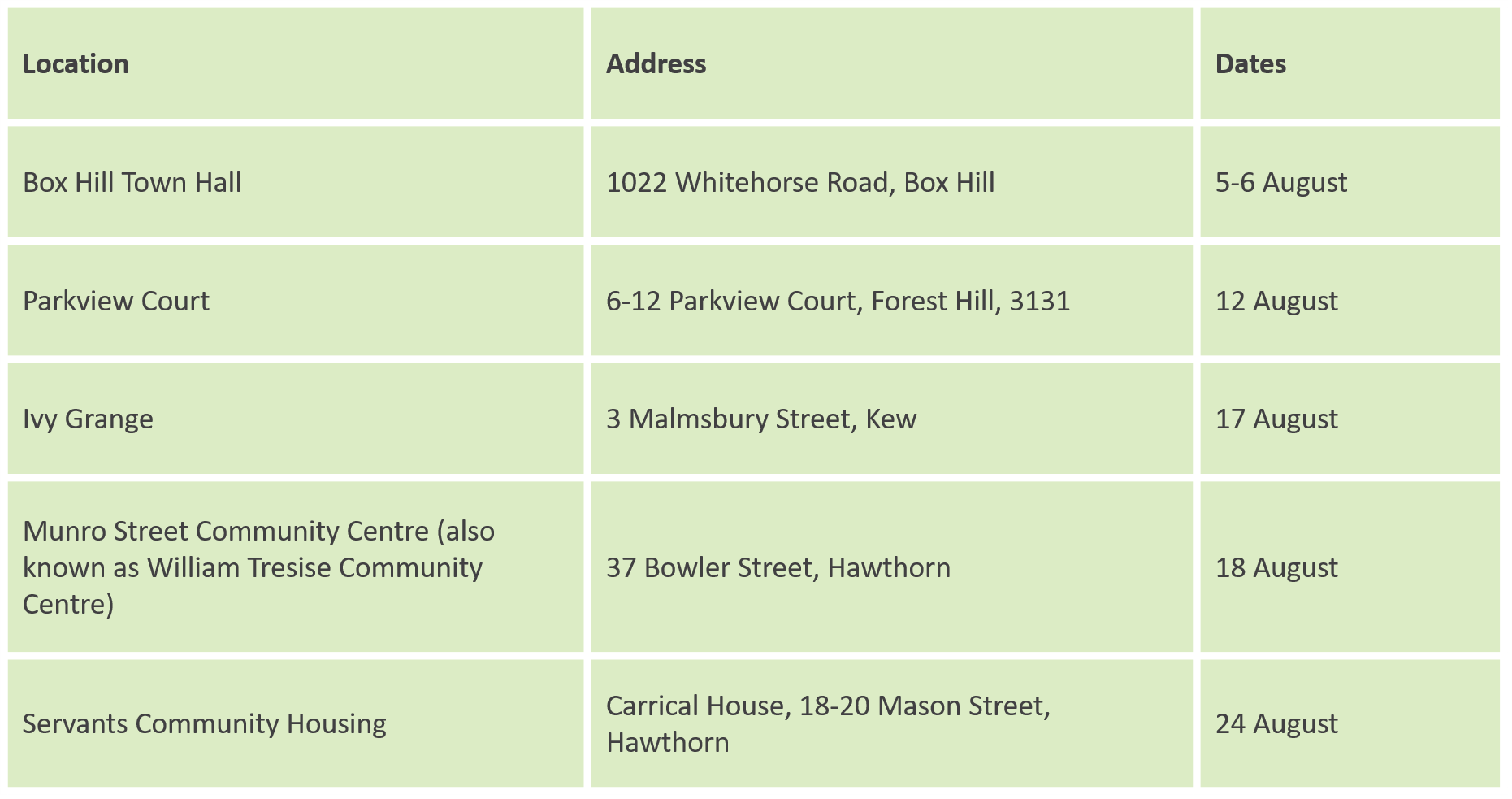 If you have any questions about our vaccination pop-up site or would like to book a vaccination appointment, call our COVID-19 response team on (03) 8850 4111 (Monday to Friday, 8.30am-5pm).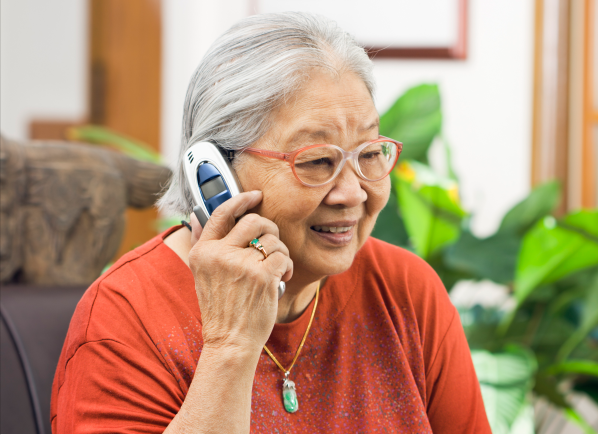 Make a booking
It's quick and easy to book online or you can call our friendly intake team on
03 9810 3000. We are here to help.