Welcome Tamica, Connect 4 Health Alliance executive officer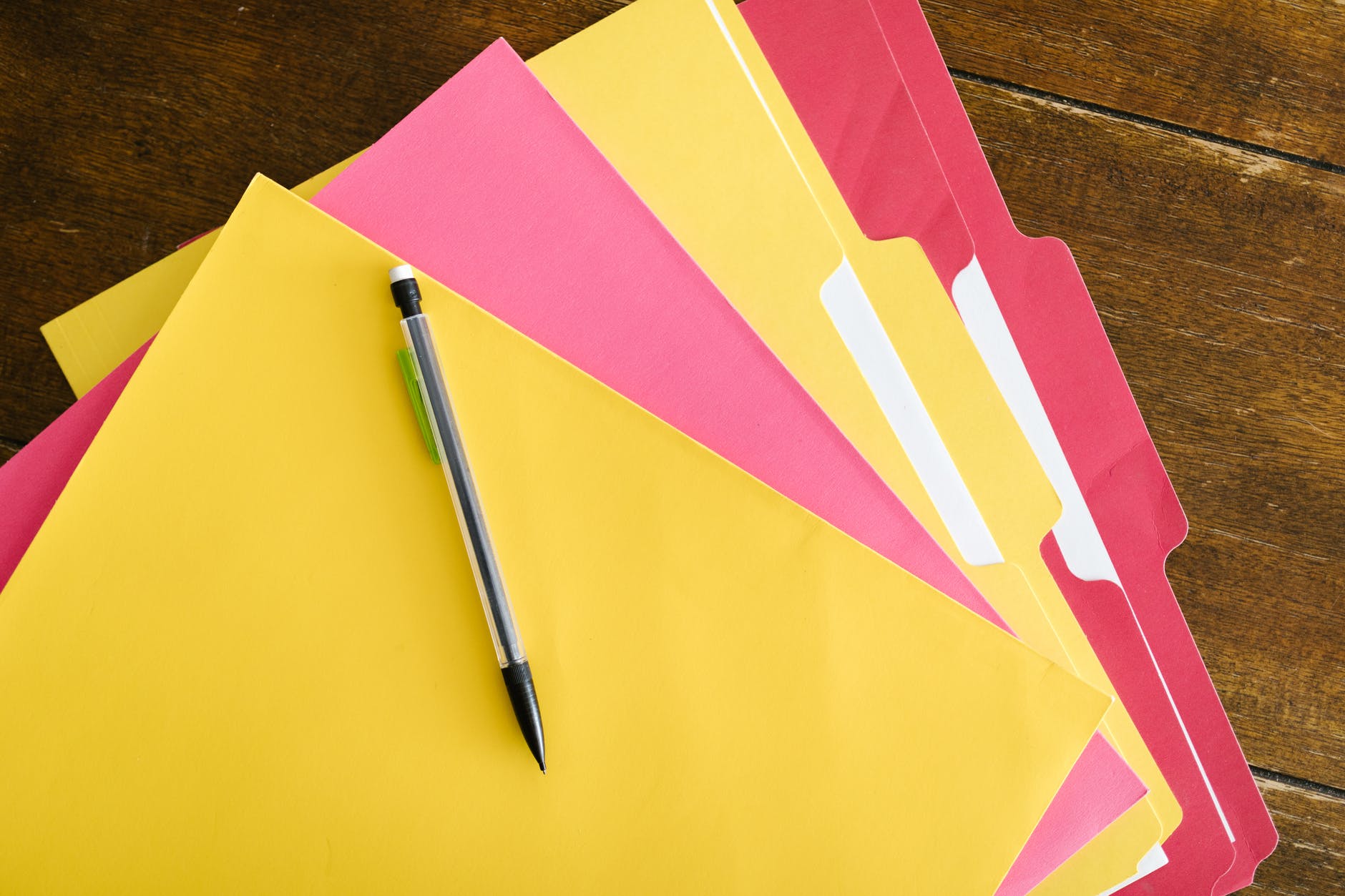 11 October 2021
We are excited to welcome Tamica Sturgess as our Executive Officer for the Connect 4 Health Alliance from 5 October 2021. 
Access Health and Community and healthAbility entered a Connect 4 Health Alliance Agreement in July 2021, formalising the collaborative work the two organisations have done for some time.
As Executive Officer, Tamica will be responsible for leading the development and implementation of Connect 4 Health's strategy.
Tamica has a professional clinical background as a physiotherapist and has worked in healthcare for over 20 years. Her experience extends across clinical, project management, quality improvement and managerial roles. Tamica is passionate about health and wellbeing outcomes for members of the community. She joins Connect 4 Health from Safer Care Victoria where she was the Manager, Voluntary Assisted Dying Review Board Secretariat.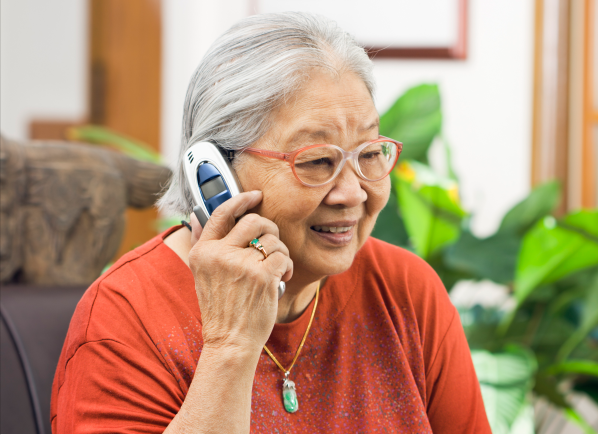 Make a booking
It's quick and easy to book online or you can call our friendly intake team on
03 9810 3000. We are here to help.