Volunteer Spotlight: Barbara Ormerod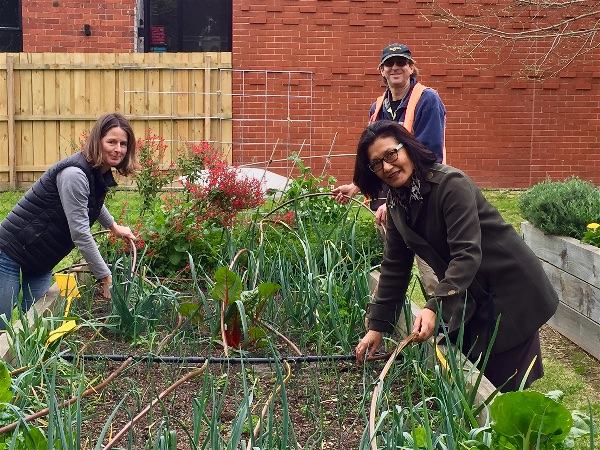 Our tireless volunteers allow us to do the work we do for the community. We believe they should be celebrated! So, we're shining a light on individuals who dedicate their time and talent behind the scenes. 
Hi Barbara! How long have you been a volunteer?
I've been volunteering at Camcare for about 5 years now.
[Camcare is a not-for-profit community based organisation that assists people in Boroondara facing personal hardship or difficult life circumstances]
What do you do at Camcare? 
I am part of a team of 6 dedicated garden volunteers. We plant out the garden, generally twice a year with our summer and winter crops, we raise seedlings from seed and we weed, harvest and mulch the garden beds. We also manage a compost system.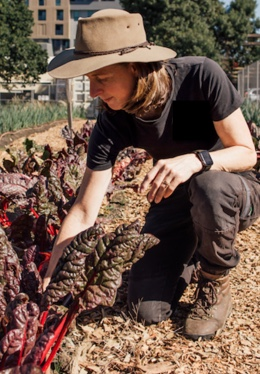 How does your career background relate to your volunteer work? 
I have a Master of Urban Horticulture and also manage a kitchen garden in Abbotsford for my job, in a somewhat similar, staff role for a not-for-profit food relief charity, FareShare.
Because of this, I coordinate the work in the Camcare garden by planning our crops each season and helping to make sure that we have the resources that we need.
Why do you volunteer?
I love what we do because I feel it's so important for people to have access to fresh and nutritious food in its most unprocessed form. I also love to help provide a space that connects people to the seasons and gives them a reason to be outdoors, with all the mental health benefits that we know flow from that.
I really enjoy being part of a team that works very well together and is so well supported by Pari at Camcare, Access Health and the North Balwyn Rotary Club.
The food we grow is added to donated and rescued food that is provided to people in need by the Fresh Food team. I personally get a lot of joy from the lovely feedback about the vegetables and the garden that we receive from the clients.
What's an exciting Camcare project you're working on right now?
We are currently working with the North Balwyn Rotary Club and their Schools program to build a new flower garden.
This has many benefits; it will provide a permanent habitat and food source for beneficial insects, it will enable us to maximise the growing space for vegetables in our raised beds and it will beautify the garden and hopefully make it a more enjoyable place for people to be in.
We hear that you're working on a FOGO bins project with council. Can you tell us a bit about it?
FOGO is the Food and Organic waste collection by the Council.
This is an issue for Camcare at the moment because we need to build new compost bays in a different location and of a larger capacity. Until this happens, our valuable food scraps from the Fresh Food Program are not being composted on site.
Our composting process is very important because it helps to build healthy soil and enables us to grow our vegetables organically with no pesticides or chemicals.
What would you say to someone thinking about volunteering? 
Do it! It's really rewarding and enjoyable to work alongside a team of people that are dedicated to achieving a worthwhile goal.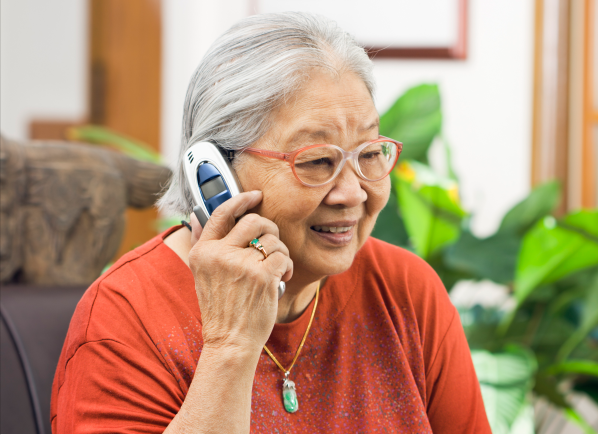 Make a booking
It's quick and easy to book online or you can call our friendly intake team on
03 9810 3000. We are here to help.