Angela Vidic
Health Promotion Practitioner (pronouns: she/her)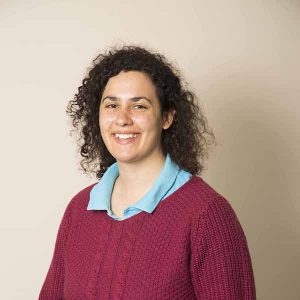 Angela graduated from a Bachelor of Public Health and Health Promotion at Deakin University in October 2010. She commenced working with AccessHC in 2013.
Angela has been a member of the Australian Health Promotion Association (VIC Branch) in the position of Secretary/Administration from 2014-2017. She continues to lead the Stable Housing Pilot Project and organises annual Training on Homelessness and Housing for AccessHC staff. Angela also facilitates the Housing and Homelessness Network – Boroondara and Manningham.
Areas of interest
Angela's main interests are in mental health promotion especially on the primary prevention of homelessness and gender equity.