David Towl
General Manager
Health Promotion and Engagement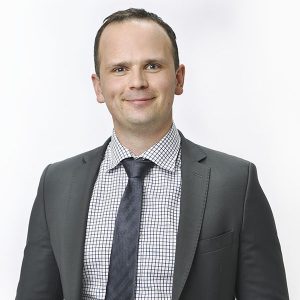 Languages spoken
English (Native or bilingual)

Maori (Limited)
Bachelor of Science (Anatomy & Structural Biology)
Master of Public Health
National Diploma in Ambulance – ICO (NZ)
David has more than 15 years' experience in health promotion, health policy and community development. He is a qualified paramedic having formerly held senior clinical, training and risk management roles with St John Ambulance in both New Zealand and Australia.
David is a previous State President and National Treasurer of the Australian Health Promotion Association. He currently serves as Secretary of Chalk Circle, an independent not-for-profit, creating conversations around gender literacy to empower the next generation. David is passionate about raising the profile of prevention and health promotion within the health sector. As well as about gender and health and about the role that men play within the health promotion profession.
Within AccessHC, David leads programs in Health Promotion both internal and external to the organisation as well as programs to improve Workplace Wellbeing and Environmental Sustainability.