Dr Jenny Shao
General Practitioner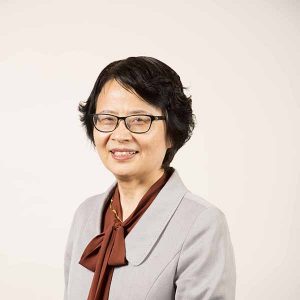 Languages spoken
English (Native or bilingual)

Chinese (Mandarin) (Native or bilingual)
Dr Jenny Shao finished her medical training in 1982 and obtained a Master Degree in Medicine and Diploma in Immunology.
Had hospital training in Monash Medical Center (Southern Health) then enjoyed work as a General Practitioner after obtaining RACGP fellowship.
Areas of interest
Jenny's areas of interests are women's health, aged care and family medicine. She had worked in Freemasons Women's Clinic for seven years. Believes that family medicine is most important to the health and well-being of our local community. Jenny is keen to help people who are disadvantaged. She has also worked in the Asylum Seeker Resource Center, once a month, as volunteer GP for the last 12 years.
Availability
Hawthorn

Wednesdays

8.45am - 12.30pm

Richmond

Tuesdays

8.30am - 4.pm

Thursdays

8.30am - 4pm

Saturdays

9.30am - 4pm