Fiona Read
Health Promotion Manager (pronouns: she/her)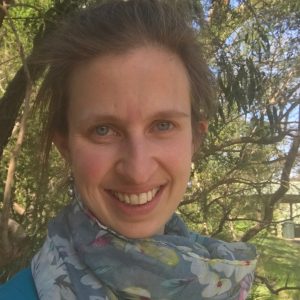 Joining AccessHC in 2020, Fiona brings over 10 years' experience in health promotion, social research, community development and engagement across local government and non-government sectors in Australia and overseas. She holds a Bachelor Arts / Bachelor Applied Science (Health Sciences), Global Citizenship Award and Master Public Health – all from Deakin University.
Fiona leads the work of the Access HC Health Promotion team across the Boroondara and Manningham local government areas.
Areas of interest
Supporting public participation, social justice and working with Community Connectors and partners to improve health and wellbeing. She also enjoys finding strengths that exist within local communities.
Hawthorn

Tuesday - Fri

8.30 - 5.00