Heather Cole
Health Promotion Practitioner (pronouns: she/her)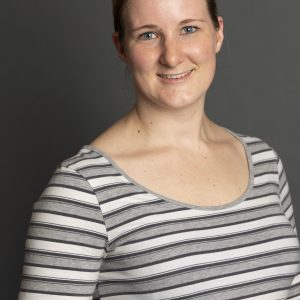 Heather completed a Postgraduate Diploma of Health Promotion with Deakin University in 2016. She joined the health promotion team in 2014, and is a member of the Occupational Health and Safety Committee and a Health and Safety Representative for the Hawthorn site.
Heather currently manages the health literacy project, she conducted an internal audit of plans, policies and procedures and has since organised mandatory health literacy training for staff with the aim that AccessHC become a health literate organisation by 2020.
Heather also leads programs in Early Childhood settings across Boroondara and Manningham to support the improvement of gender equitable practices and other identified health issues.