Heather Cole
Team Leader Health Promotion (pronouns: she/her)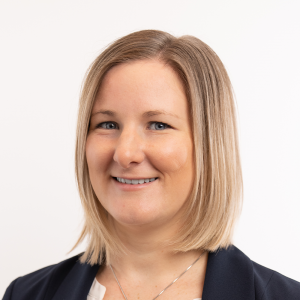 IUHPE Registered HP Practitioner
Heather joined AccessHC in 2014 and brings over 8 years' experience working in placed-based health promotion, partnership development and stakeholder engagement across the Booroondara and Manningham local government areas. She holds a Postgraduate Diploma of Health Promotion from Deakin University and completed her IUHPE Health Promotion Accreditation in 2021.
Heather now leads the work of the AccessHC Health Promotion team.
Area of Interest
Heather's main areas of interests are in supporting systems change towards greater equity, gender and diversity equity and social inclusion, as well as health literacy.
Working days
Monday: 9:30-3pm
Wednesday to Friday: 8am-4:30pm