16 Days of Activism Against Gender-Based Violence
Each year, Access Health and Community participates in 16 Days of Activism, alongside other local organisations. The campaign uses a different theme to promote the prevention and elimination of violence against women.
2020 Campaign
16 Ways to Call it Out in the 16 Days Against Gender-based Violence
This theme is led by Women's Health East. Calling out disrespectful behaviour doesn't always mean a confrontation. It can also mean not laughing at a sexist joke, deliberately leaving an uncomfortable silence, or changing the topic of conversation.
What Access Health and Community is doing
We're getting involved by highlighting how our views and beliefs around gender issues evolve over time. We aim to send a message that it's ok for our views to evolve – that it doesn't mean our old way of thinking was 'wrong', but that we're continually learning from, and adapting to, changing times.
To do this, we invited people we work with in the local community to record short, 2-3 minute videos addressing two questions:
1. What was your 'lightbulb' moment?
2. Have you (or would you) use your lightbulb moment to call it out? How?
These 'lightbulb moment' stories from a range of community members include observations and experiences of gender-based discrimination, moments which created a shift in their thinking, or put a spotlight on an issue for them. By sharing how they have (or would) call it out, we hope that this will encourage others in the community to do the same.
David Cooke
To show how our beliefs around gendered roles and stereotypes have changed over time, David Cooke gives some examples in this video of how we have progressed. https://youtu.be/jKul35nhezQ
Dianne Goodall
Dianne Goodall from Surrey Hills Preschool shares her lightbulb moment and tells us how she 'called it out' when she was the victim of discrimination. https://youtu.be/5O_a9nh-7U8
Hugh Flanagan
Cruel, offensive, sexist and discriminatory comments or jokes are not funny. Hugh reflects on his school experiences and asks us all to think about just who is impacted by these so-called "jokes". https://youtu.be/24HZArmk-Gk
Libby Joyce
Libby Joyce from Robert Cochrane Kindergarten shares how her 'lightbulb moment' has prompted her to call it out when she notices her colleagues use a male pronoun for a gender-neutral character (like an animal) in a storybook. https://youtu.be/aKw03Joldb0
Max Yakubowski
Max talks about why it's still important to call out inappropriate behaviour, and why getting the timing right makes the message more effective. https://youtu.be/Z-KABP85I_U
Sam Waldron
Sam's 'lightbulb moment' was sparked by his team's club house renovation. He spoke up when he saw that the existing facilities weren't built with female players in mind. https://www.youtube.com/watch?v=A30SSNK-IQk
Craig Pearson
Craig talks about his 'lightbulb moment' as a series of events that enabled him to see what drives gender inequality. Craig encourages us to ask "Why?" the next time we see someone doing or saying something sexist or discriminatory. https://www.youtube.com/watch?v=5rJ32Z36UOA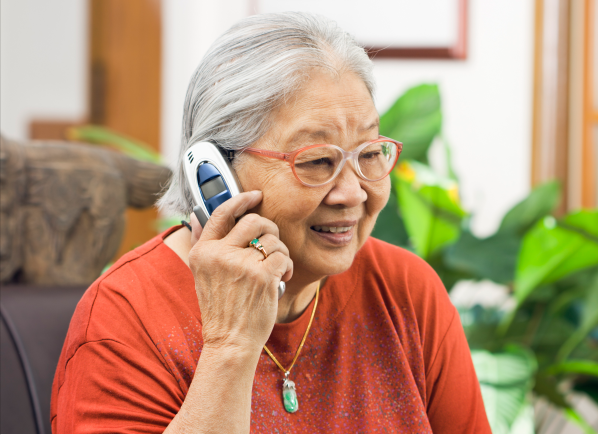 Make a booking
It's quick and easy to book online or you can call our friendly intake team on
03 9810 3000. We are here to help.