My Aged Care is the entry point to access aged care services and information about:
• the different types of aged care services available
• your eligibility for services
• referrals to service providers that can meet your needs
• your contribution to the cost of your aged care.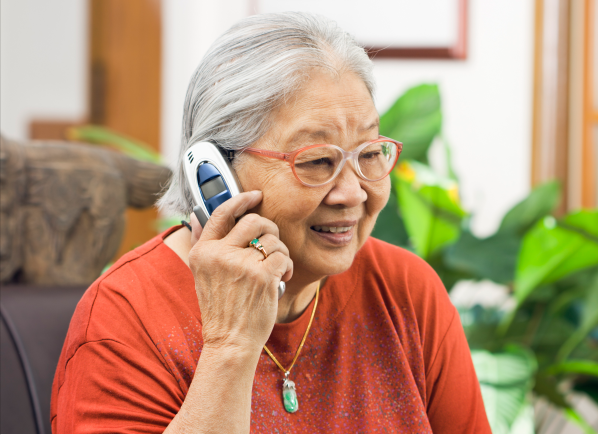 Make a booking
It's quick and easy to book online or you can call our friendly intake team on
03 9810 3000. We are here to help.