Alcohol and Other Drugs Services brochure
We provide a range of free and confidential alcohol and other drug support services. We work with adults, young people, families and local community organisations to support recovery and reduce the harms associated with alcohol and other drug use.
Download the Alcohol and Other Drugs Services Brochure (PDF, 203 KB)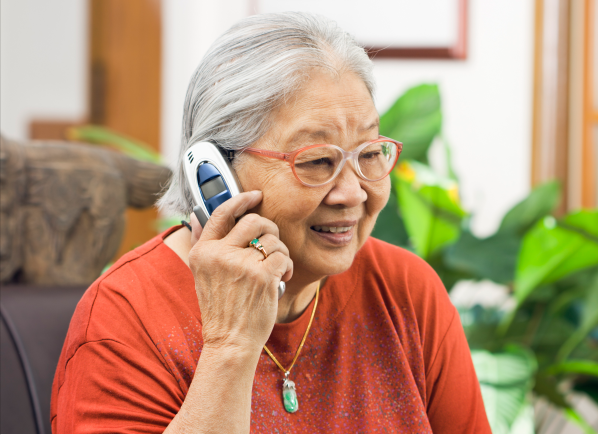 Make a booking
It's quick and easy to book online or you can call our friendly intake team on
03 9810 3000. We are here to help.