An Autumn Activity: Leaf Rubbings
This 5 minute joint activity can help your child to feel connected.
Collect some different shaped leaves with your child/children
Put a leaf down on the table.
Place a piece of paper over the leaf.
While holding the paper and leaf in place, use the side of a crayon to rub across the leaf.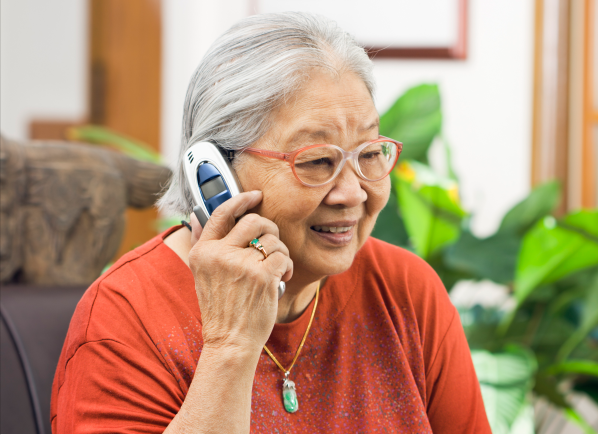 Make a booking
It's quick and easy to book online or you can call our friendly intake team on
03 9810 3000. We are here to help.