Audiology for Children brochure
Access Health and Community offers Audiology for Children. We provide comprehensive hearing assessments, and advice regarding management of any hearing loss. Our experienced audiologist works with children from nine months upwards.
Audiology for Children Brochure (PDF, 321 KB)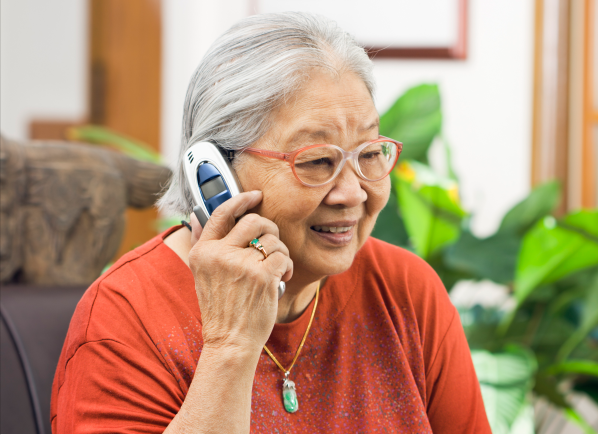 Make a booking
It's quick and easy to book online or you can call our friendly intake team on
03 9810 3000. We are here to help.