Child and Family Services brochure
Our experienced teams of health professionals are here to help you find the right services for your child and family. Care is tailored to suit the needs of each child and their family situation. Parents and families are involved in every step along the way.
Download the Child and Family Services Brochure (PDF, 408 KB)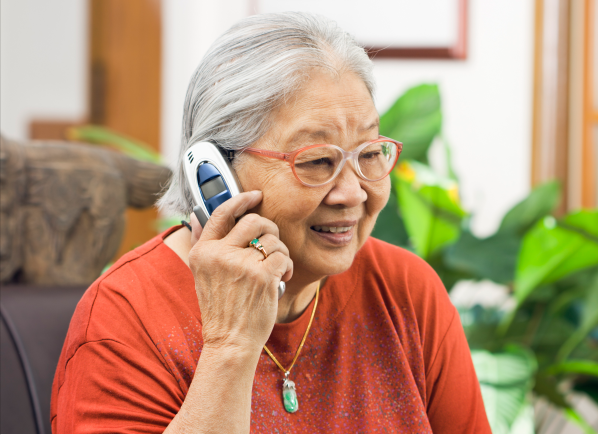 Make a booking
It's quick and easy to book online or you can call our friendly intake team on
03 9810 3000. We are here to help.