Healthy 'unsaturated' fats should be included in your diet everyday. This may help improve your overall heart health. Unhealthy 'saturated and trans' fats should be limited. This is a Baker Heart and Diabetes Institute fact sheet about dietary fats.
Download the Dietary Fats fact sheet (PDF, 546 KB)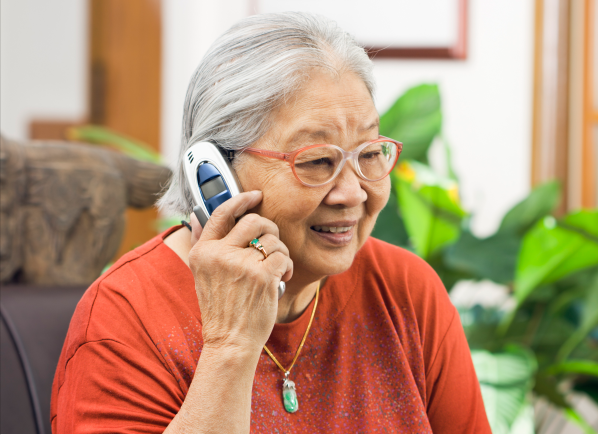 Make a booking
It's quick and easy to book online or you can call our friendly intake team on
03 9810 3000. We are here to help.