Factsheet: Clients Experiencing Trauma
This factsheet explains why recognising, understanding and referring onwards is needed when treating clients with trauma. It also provides referral options.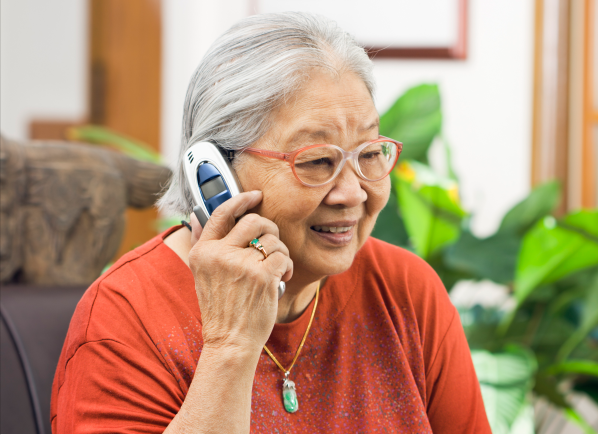 Make a booking
It's quick and easy to book online or you can call our friendly intake team on
03 9810 3000. We are here to help.