Factsheet: Types of housing
This factsheet describes different types of housing including rough sleeping, couch surfing, crisis and emergency accommodation as well as private rental and social housing.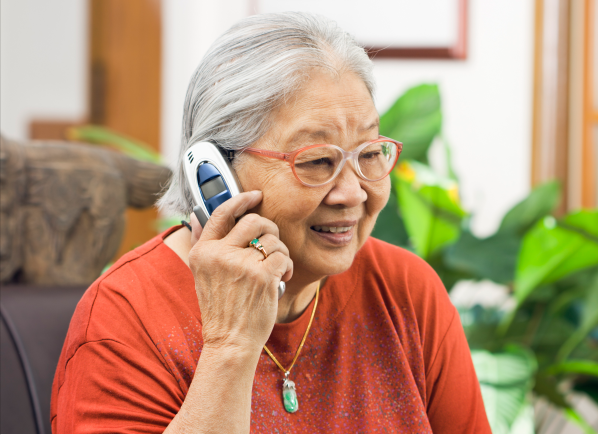 Make a booking
It's quick and easy to book online or you can call our friendly intake team on
03 9810 3000. We are here to help.