Family Violence Disclosure Plan
If someone tells you that they are experiencing family violence, you need to respond. This fact sheet tells you why it is important to respond and how to respond.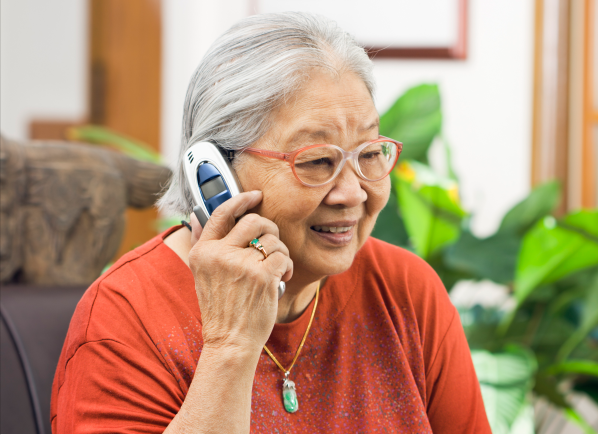 Make a booking
It's quick and easy to book online or you can call our friendly intake team on
03 9810 3000. We are here to help.