Free Bollywood Zumba and Wellbeing sessions come to Boroondara
FREE Bollywood Zumba is coming to Boroondara!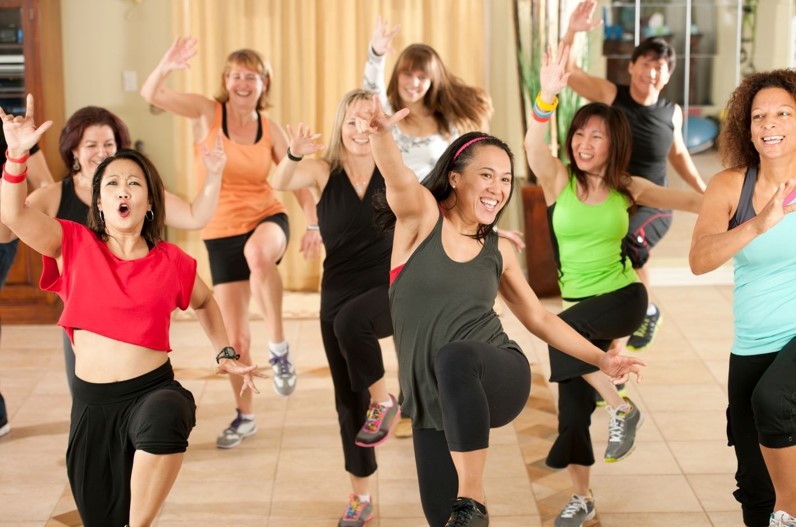 Start your Thursdays off with some physical wellbeing and self-care at Ashburton Pool and Recreation Centre.
Women of Boroondara are invited to do six weeks of free Bollywood Zumba activities, starting 31 March. Free child care and children's activities are available at selected sessions.
See below for more information and to register.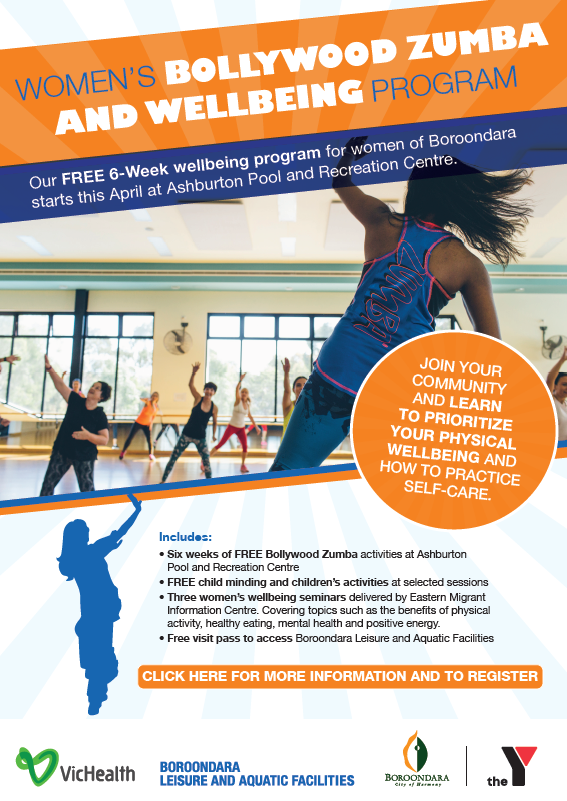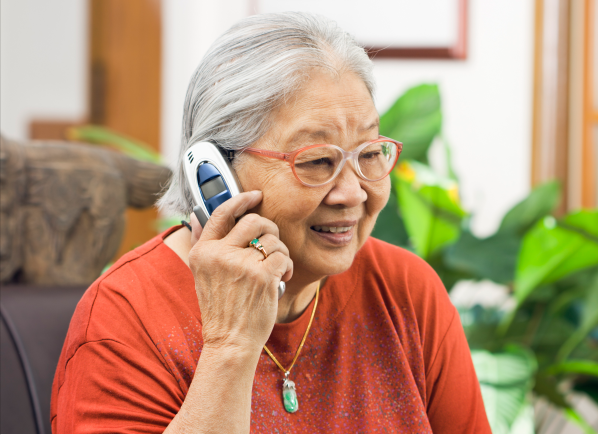 Make a booking
It's quick and easy to book online or you can call our friendly intake team on
03 9810 3000. We are here to help.