A program that aims to create an environment where children can be free to be whoever they are, without the restriction of gender stereotypes.
From a very young age, children begin to form ideas about what it means to be a boy or a girl. For example, a statement like 'boys don't cry' sends a message that boys shouldn't express their feelings. These gender stereotypes can be harmful because they make children feel that they must look, feel, or act a certain way.   
Challenging gender stereotypes has many benefits. It can help children to have respectful and equal relationships, express emotions in a healthy way, and promotes gender equity. Research tells us that set gender roles can lead to gender inequality – one of the key factors leading to violence against women.   
Role of Early 
Childhood 
Centres
The Free to Be Me program supports staff working at early childhood centres to promote respectful relationships and gender equity.  
We meet with and support staff at these centres to review policies, practices, language use and children's learning activities. Learning from this, we identify opportunities to celebrate and promote positive practices, as well as putting in place strategies for improvement.   
We provide centres with:  
A dedicated Health Promotion Practitioner to offer support and guidance. 

 

An easy-to-use resource kit to guide educators. 

 
Professional development training and support to promote respectful relationships and gender equity.  

 

Practical strategies to use in centres.

 
Currently there is also an opportunity for early childhood centres to apply for an Action Grant (up to $1,000)  to undertake an activity that improves gender equity.  
Program evaluation and improvement
The Free to Be Me Blog shares more about how this program has been improving gender equity in early childhood centres across Boroondara and Manningham. 
From the evaluation and feedback, we know that this program is valued but also has opportunities to be more integrated with the Centres' quality processes and take advantage of online resources. We are currently reviewing these opportunities and welcome staff from the early childhood sector to be part of this process. 
If you are interested in Free to Be Me at your centre or would like to be involved in the re-design of this program please email us at health.promotion@accesshc.org.au or call us on (03) 9810 3000.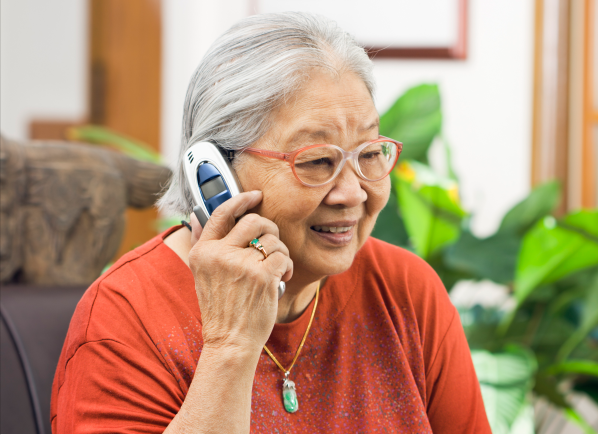 Make a booking
It's quick and easy to book online or you can call our friendly intake team on
03 9810 3000. We are here to help.