A program that aims to create an environment where children can be free to be whoever they are, without the restriction of gender stereotypes.
From a very young age, children begin to form ideas about what it means to be a boy or a girl. For example, a statement like 'boys don't cry' sends a message that boys shouldn't express their feelings. These gender stereotypes can be harmful because they make children feel that they must look, feel, or act a certain way.  
Challenging gender stereotypes has many benefits. It can help children to have respectful and equal relationships, express emotions in a healthy way, and promotes gender equity. Research tells us that set gender roles can lead to gender inequality – one of the key factors leading to violence against women.  
We provide centres with: 
A dedicated Health Promotion Practitioner to offer support and guidance.

 

An easy-to-use resource kit to guide educators.

 

Professional development training and support to promote respectful relationships and gender equity. 

 

Practical strategies to use in centres.



Where can I get more information? 
Download our Information Sheet, email  health.promotion@accesshc.org.au or call us on (03) 9810 3000. 
Quick Links 
Resources 
Free to Be Me Information Sheet

 

Free to Be Me Booklist

 

Free to Be Me Booklet

 

Self-Reflection Tool

 

Gender Equity Assessment Tool

 

Spaces and Play Assessment Tool

 

Book Review Tool (pdf)

 

Gender

Equity Policy Template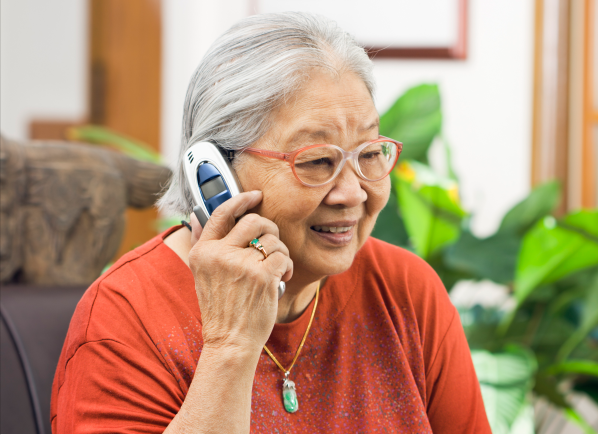 Make a booking
It's quick and easy to book online or you can call our friendly intake team on
03 9810 3000. We are here to help.