A program that aims to create an environment where children can be free to be whoever they are, without the restriction of gender stereotypes.
Free to Be Me is currently being designed as a free interactive online program that will support your centre and educators to provide an environment that promotes gender equity using gender-equitable practices and spaces where children learn, play and grow.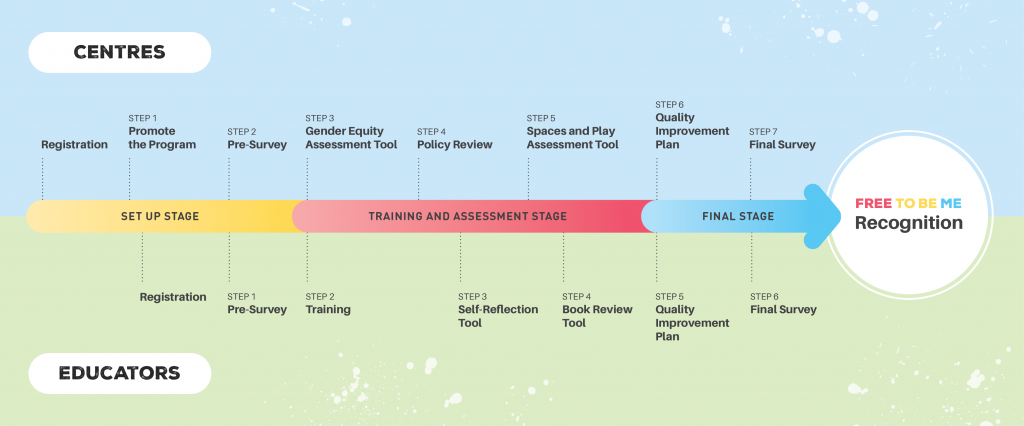 The online program will be available from January 2024.
Free to Be Me is delivered by the Inner East Prevention Partnership and proudly supported by City of Boroondara, Manningham City Council and Yarra City Council. 
For further information please contact us at:
Email: freetobeme@accesshc.org.au
Phone: (03) 9810 3000
Free to Be Me is copyright, Access Health and Community 2022.
What will the program involve?
Centres will be supported step-by-step to review your policies and practices, spaces and teaching and learning activities.
You will build a Quality Improvement Plan as you go, so you can integrate changes into your existing Quality Improvement Plan.
Early childhood educators will be provided with professional development training and tools to critically reflect on and strengthen their professional practice using a gender and diversity lens.
Both centres and educators that finish the program will receive recognition professional development certificate (with PD hours) or a centre promotion kit.
By joining, you will be part of a network of early childhood education and care centres that are working to teach and model respectful relationships to children so they can grow into adults that are equally valued, heard and respected, and have equal access to opportunities.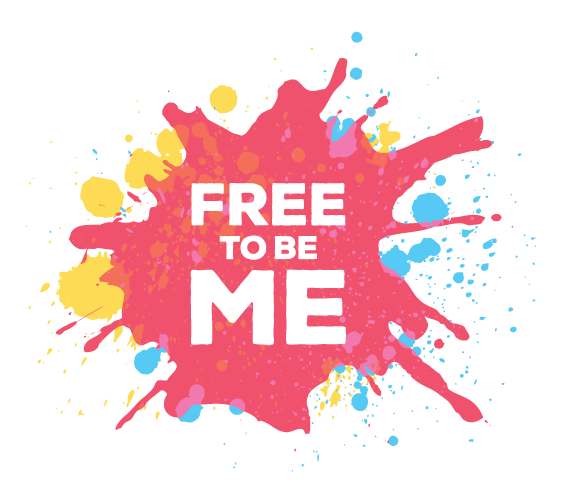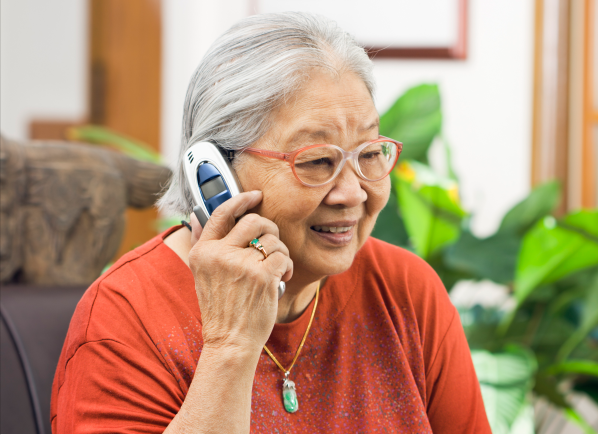 Make a booking
It's quick and easy to book online or you can call our friendly intake team on
03 9810 3000. We are here to help.