Gluten Free Shopping Guide
This is a shopping guide by Baker Heart and Diabetes Institute. This shopping guide lists a range of suitable food products for people with diabetes who also require a gluten free diet. Listed products can be found at leading supermarkets.
Download the Gluten Free Shopping Guide (PDF, 1019 KB)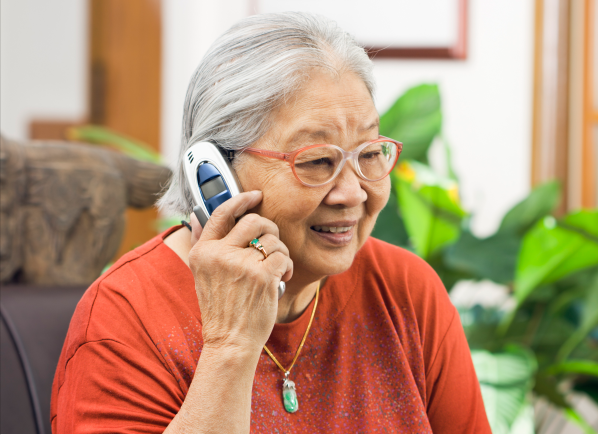 Make a booking
It's quick and easy to book online or you can call our friendly intake team on
03 9810 3000. We are here to help.