A Guide to Vegetarian Eating
A well balanced vegetarian diet meets healthy eating recommendations and is nutritionally adequate for all stages of life including childhood, adolescence, pregnancy and lactation. A healthy vegetarian diet is one that includes a wide variety of wholegrains, fruit, vegetables, legumes, nuts and seeds, plus dairy foods and/or eggs if not vegan.
Download A Guide to Vegetarian Eating (PDF, 824 KB)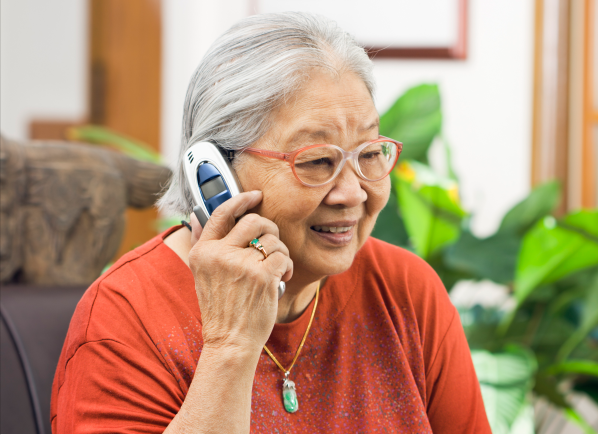 Make a booking
It's quick and easy to book online or you can call our friendly intake team on
03 9810 3000. We are here to help.