Help our community by filling up the HOPE bag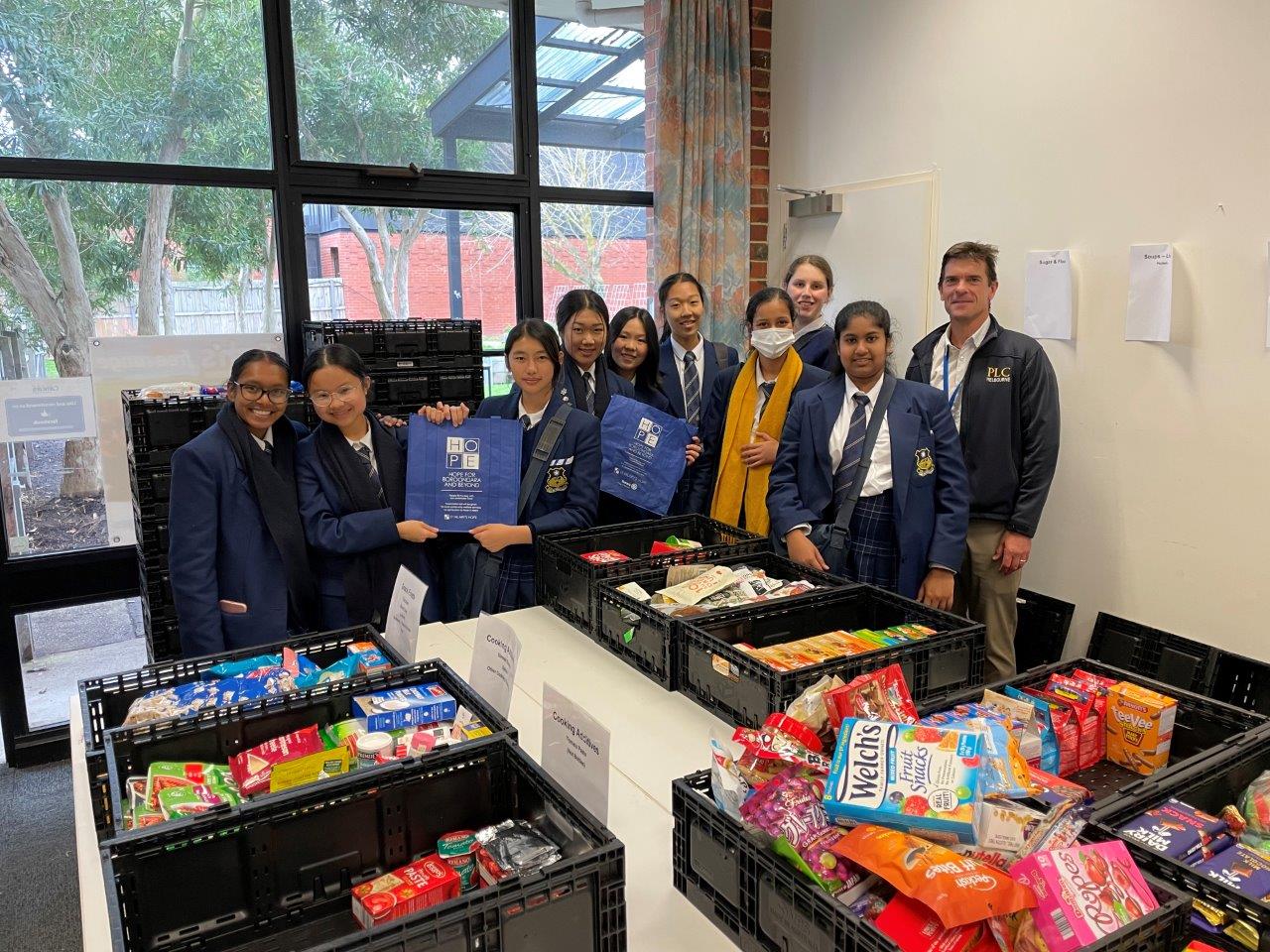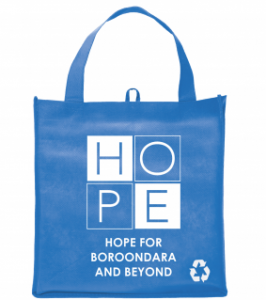 St Hilary's Hope returns with the HOPE Food Drive on Saturday May 7 between 10am and 4pm.
Every year, St Hilary's Hope organises the HOPE Food Drive to collect non-perishable food for not-for-profit organisations such as Camcare, so they can support people in need.
If you are out shopping in Boroondara on the 7 May, please remember to find our stall in local supermarkets, take a blue HOPE bag, fill it up and leave it with one of our volunteers.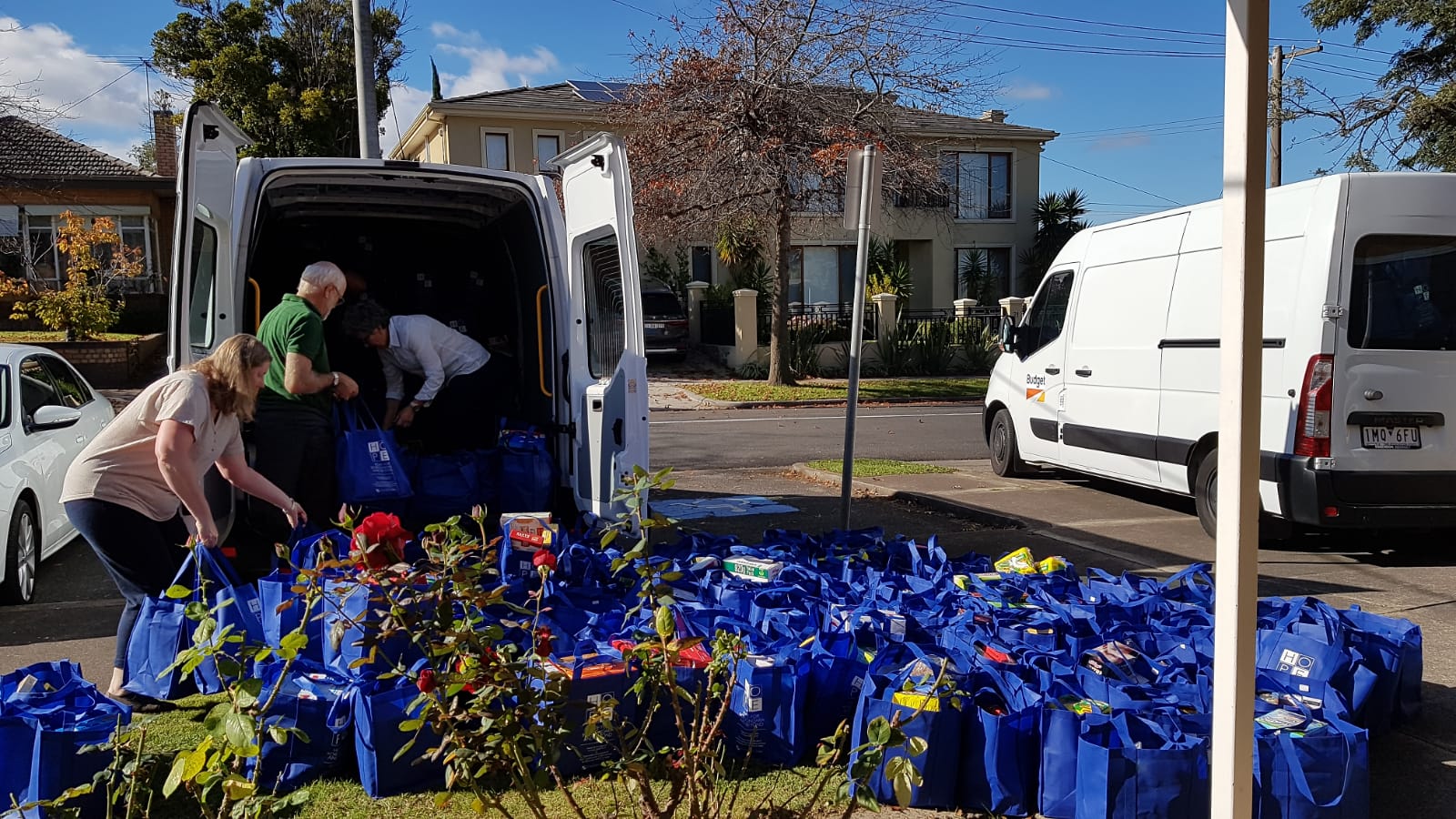 Who is Camcare?
Camcare  is a not-for-profit and community-based organisation in the Access Health and Community family, based in the city of Boroondara. Camcare has been assisting people who are facing personal hardship or difficult life circumstances in the area for more than 45 years now.
Life saver – Emergency Food Relief
One of the most important services from Camcare is the Emergency Food Relief program, which provides essential support for people who are struggling to access food. 
Emergency Food Relief plays a critical role. With donations from our communities, a bag of food and essential goods can support a family going through tough times, especially for those who have lost their jobs, or are impacted by the pandemic or natural disasters.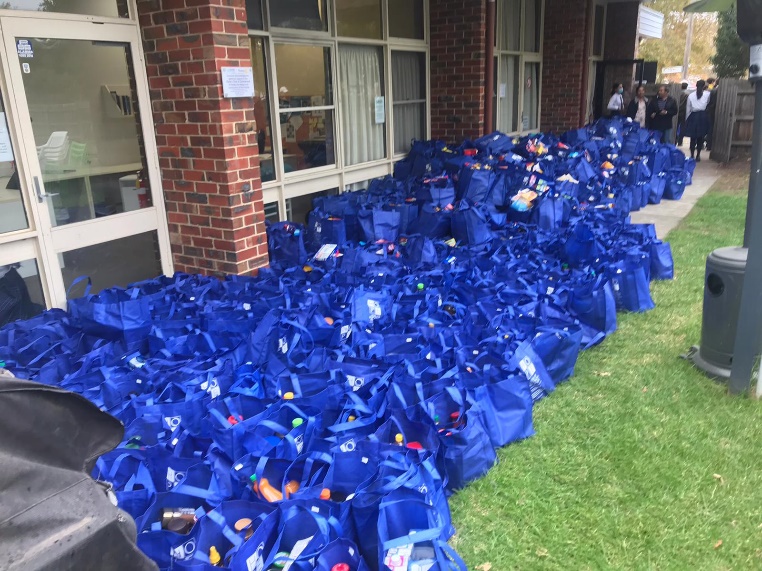 HOPE Food Drive is coming this year and we need your donations
The food bags would not be possible without donations from our communities.
The HOPE Food Drive gives people the opportunity to support by donating food items while they are shopping.
On Saturday 7 May 2022, Volunteers from St Hilary's Church in Kew will be handing out blue HOPE bags in supermarkets in Boroondara and surrounding areas and they need your donations.
People can grab a blue HOPE bag, fill it up with their choice of non-perishable foods and essential personal goods, and leave the bags with the volunteers. There will be a list of items to guide people on what to buy.
It's the seventh year the Food Drive has taken place (the 2020 event was cancelled due to lockdown).
What happens next?
Our volunteers will take all bags back to storage sites. There they will sort, prepare and load the grocery items. All goods will be packed for sending out to people in need.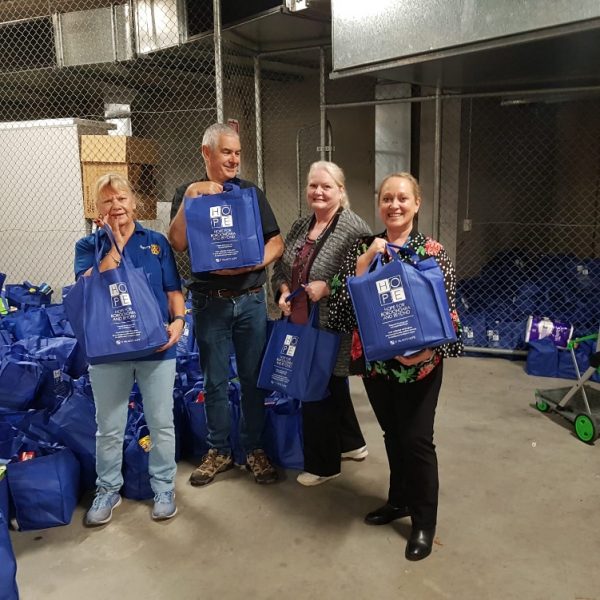 It's all made possible because our volunteers…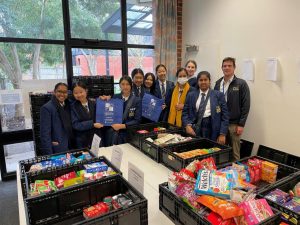 Last year, the project collected about 1,250 HOPE bags, with a total value of more than $40,000. 35 Year Nine students from Presbyterian Ladies College and Trinity Grammar School helped to organise the bags.
Thank you to all volunteers – this would not happen without you. 
If you are living in Boroondara or neighbouring areas, don't forget to drop by your local supermarket on 7 May, find a blue bag and fill it with love. We appreciate your support!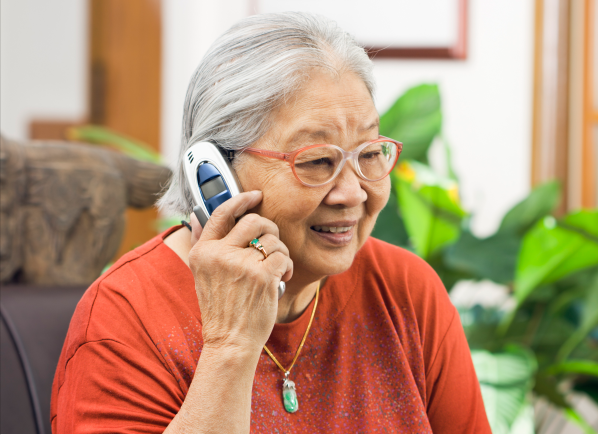 Make a booking
It's quick and easy to book online or you can call our friendly intake team on
03 9810 3000. We are here to help.