How Child Health teams support families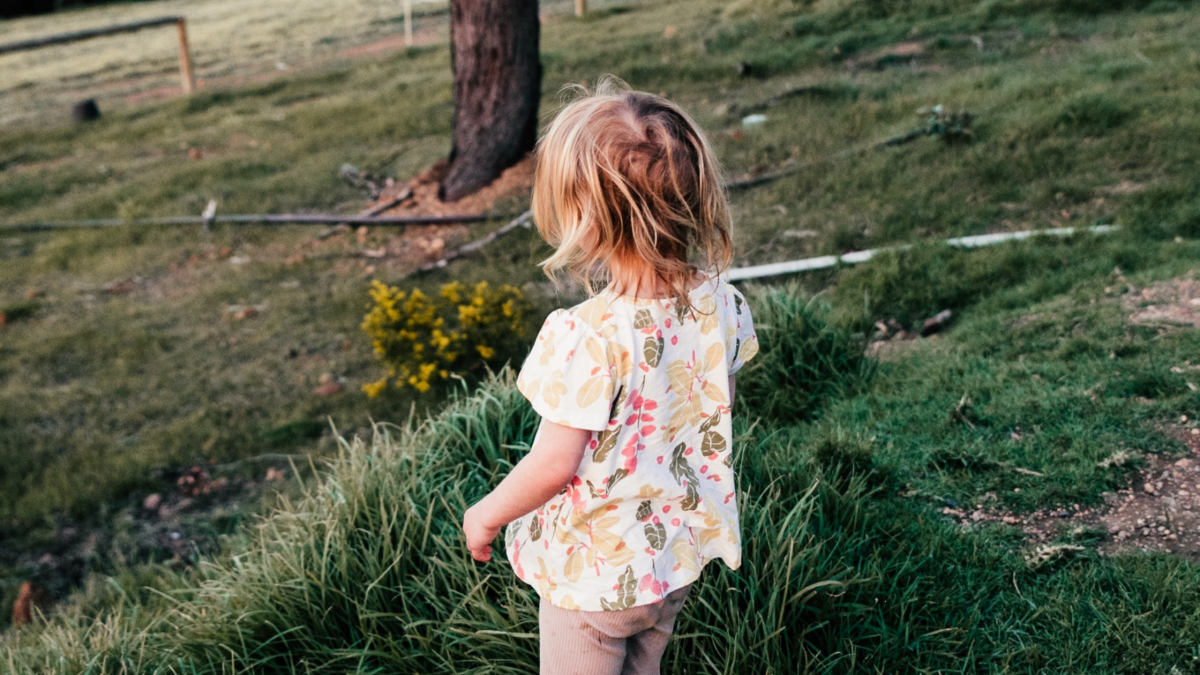 It's easy to feel overwhelmed when you're worried about your child's behaviour or development. Fortunately, you're not alone.
Watch our video to find out how we work together – and with you – to support your child's needs and bring out their strengths.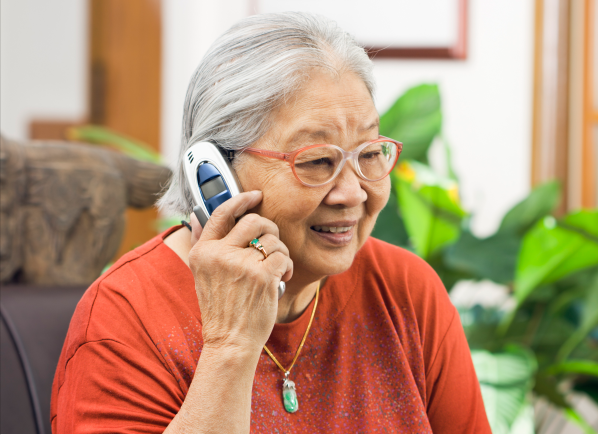 Make a booking
It's quick and easy to book online or you can call our friendly intake team on
03 9810 3000. We are here to help.