How we're helping Daisy live well at home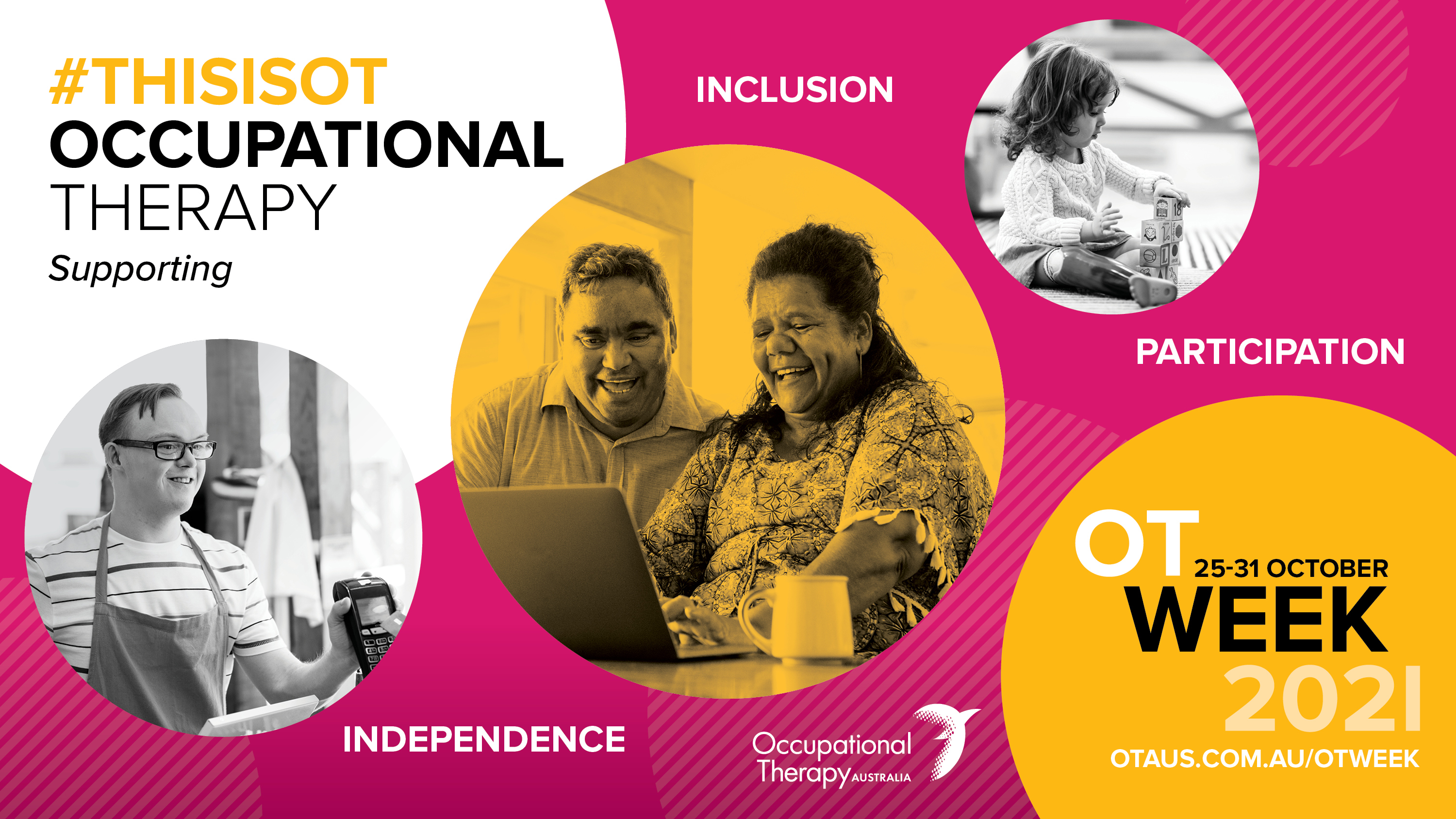 We're constantly inspired by our Occupational Therapy (OT) clients and what they can achieve. So, this year we're celebrating OT Week by sharing Daisy's story with you. 
Daisy is 105 years young. She is a widowed, retired nurse with five children and eight grandchildren. She's passionate about the Richmond Football Club, gardening, cooking and spending time with her family.  
Daisy has lived in the same house in Richmond for 50 years. She lives with her daughter, who is 70 and working full time.   
Daisy is legally blind and has a hearing impairment, along with arthritis.   
Despite her sensory limitations, Daisy is fiercely independent. At times she may purchase the wrong item at the shops, put on the wrong piece of clothing, or miss some bits when peeling vegetables—but she continues to engage in these daily activities and more.  
Daisy wants to continue living in her own home, but she's had a few falls recently and would like to prevent potential future falls and injuries.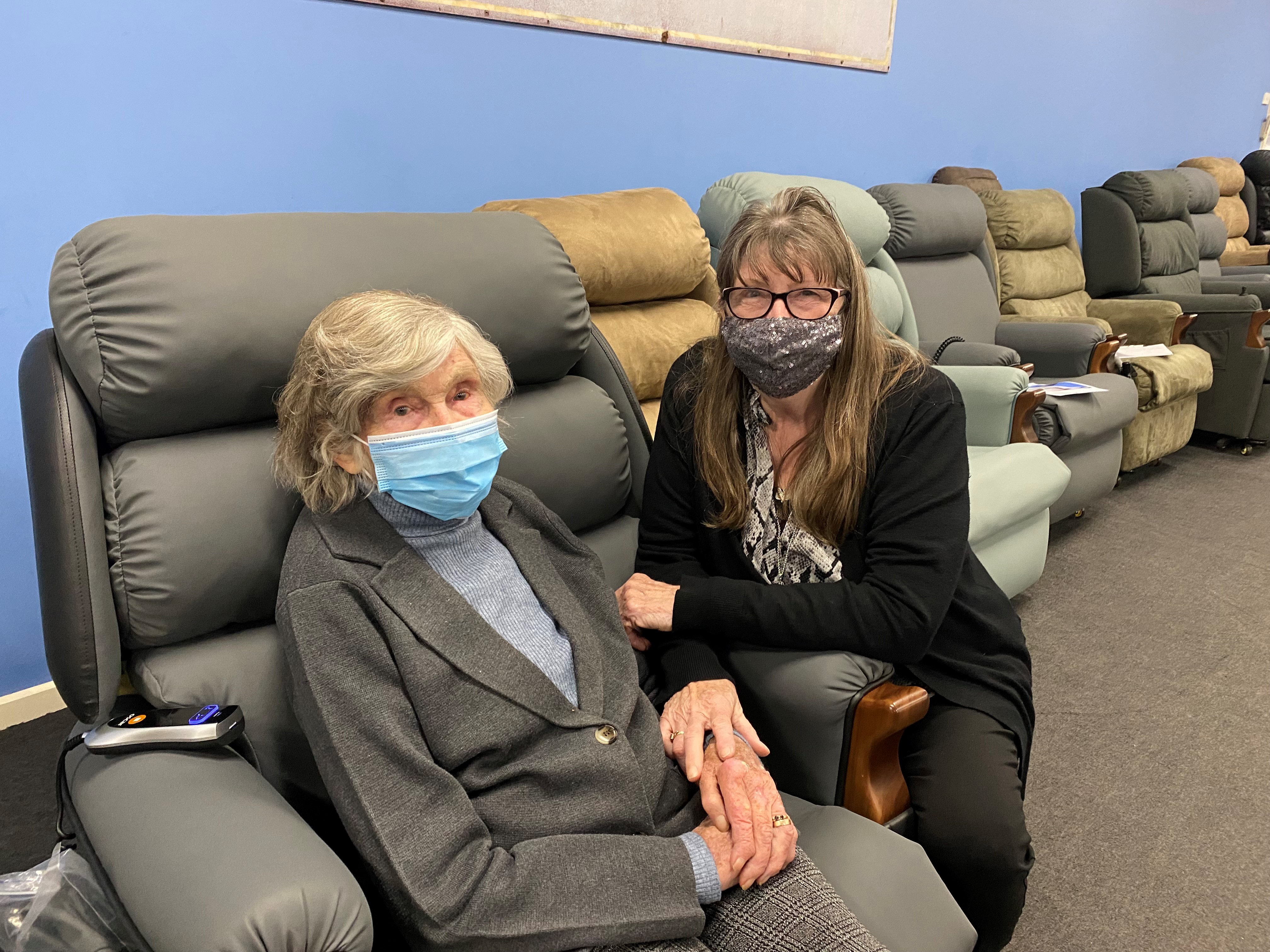 Access Health and Community's occupational therapist (OT) Penny and allied health assistant (AHA) Holly were there to help! They organised the following modifications to Daisy's home to reduce falls hazards:  
a rail for Daisy's bathroom  

 

a ramp at her front step  

 

a magnet to hold her back screen door from catching her ankle as she went outside to tend to her garden. 

 
Penny and Holly also smoothed out some uneven concrete paths in Daisy's garden.  
Daisy was also prescribed aids to help make transfers easier, including:  
a frame for over her toilet  

 

a handle to help get in and out of a car

a

n electric lift recliner. 

 
Penny prescribed a wheelchair for Daisy to use on longer trips in the community with her family. Penny also prescribed aids to help her engage with her environment despite her visual impairment—a large clock for her bedroom and an app that converts text to voice so she can read the newspaper.  
Here's to Daisy celebrating many more birthdays in her own home!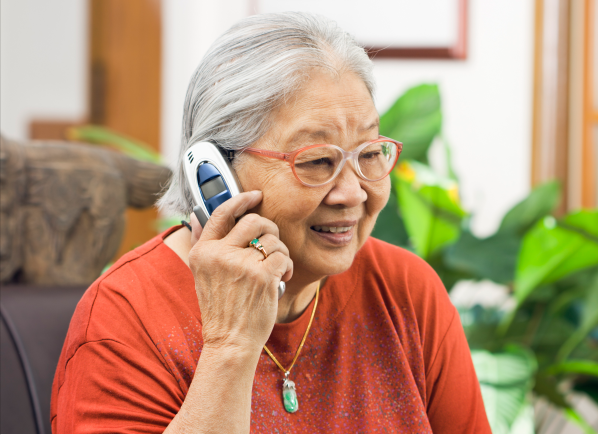 Make a booking
It's quick and easy to book online or you can call our friendly intake team on
03 9810 3000. We are here to help.