Jong's experience as a migrant working in Australia
Our team members who were born in countries other than Australia are an essential asset to our organisation with their skills, knowledge and cultural insights.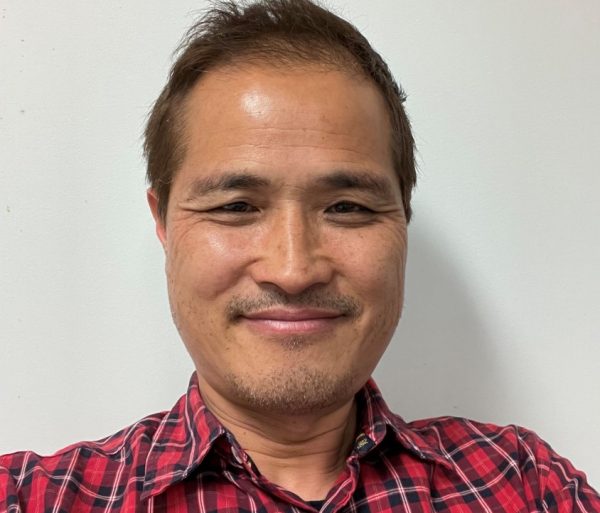 We asked our allied health assistant Jong, who migrated from South Korea, what it's like to work in Australia.
Hi Jong! What do you do at AccessHC?
 I am an allied health assistant in the podiatry team.  
Where are you from originally? 
I am originally from South Korea. 
Why did you decide to migrate? 
I decided to migrate because I wanted my family and I to study and settle in Australia.  
What did you do in your home country?
In South Korea, I worked for IT companies including telecommunication operators and IT manufacturers. 
What do you miss most about your home country?
I miss Korean culture, particularly the Korean communication styles of the business world. There are unique aspects to Korean communication, such as a deeper bow to display respect, trust and satisfaction.  
What have been the biggest challenges as a migrant worker in Australia?
The language barrier has been the biggest challenge working in Australia. South Korea is not multilingual and so coming to Australia not knowing how to speak or listen to English particularly well has been challenging. I have been learning English for a long time but still struggle with it!  
What are you most proud of in your career? 
During my time at Access in 2021, I had a placement for my diploma course at Carers Café at the Richmond clinic. I tried my best to be friends with the Café's clients, and on the last day of the placement, I got a 5-minute video clip of kind messages they recorded for me. This clip made me feel rewarded and appreciated for my efforts.  
How does being a migrant work to your advantage with your clients?
A big advantage is that I can understand many Asian cultures, and this cultural awareness allows me to interact with clients appropriately. Sharing histories, languages and ethnic diversity can lower barriers with clients. This awareness also lets me have more meaningful interactions with clients which can improve health outcomes and increase patient satisfaction.
Is there anything about Australia that's different to how you imagined it would be?
I am constantly surprised by Australians' friendly and casual attitudes towards things. For example, calling colleagues by their first name, and all the many slang words! 'Arvo', 'roo', 'brekkie', 'telly', etc, the list goes on and on.
Also, when I first came to Australia, I was shocked by test cricket. I could not believe it was a 5-day match, so long and slow and sometimes played under very harsh hot weather!  
What do you like most about working at AccessHC?
I like working at AccessHC because I get to witness the good work AccessHC does in removing health disparity, and making a difference to the quality of healthcare across different populations including migrants, like me.  
What's one piece of advice you wish all your clients knew?
 I am your friend. I can see you, I can understand you, and I am here to help you.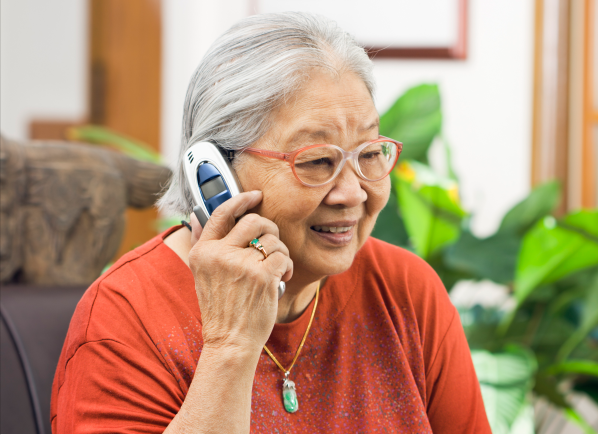 Make a booking
It's quick and easy to book online or you can call our friendly intake team on
03 9810 3000. We are here to help.