This is a guide from the Gastroenterological Society of Australia and the Digestive Health Foundtaing regarding FODMAPs and IBS. Studies have shown that ingesting Fermentable Oligosaccharides, Disaccharides, Monosaccharides and Polyols (FODMAPs) exacerbates symptoms in most people with IBS, while dietary restriction of FODMAPs improves symptom control. It's important to remember FODMAPs are not the cause of IBS, but managing them in the diet provides an opportunity for reducing IBS symptoms.
Download the Low FODMAP Diet guide (PDF, 956 KB)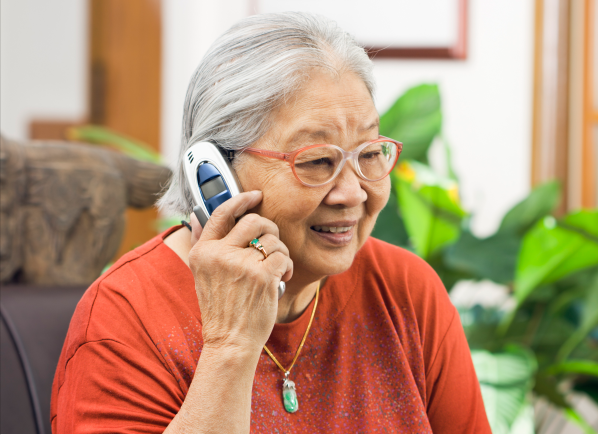 Make a booking
It's quick and easy to book online or you can call our friendly intake team on
03 9810 3000. We are here to help.