Pap tests and you. Quality matters.
This is a CVS Pathology brochure with general information about Pap tests including who should get Pap tests, the human papillomavirus and results of Pap tests.
Download the Pap tests and you brochure (PDF, 137 KB)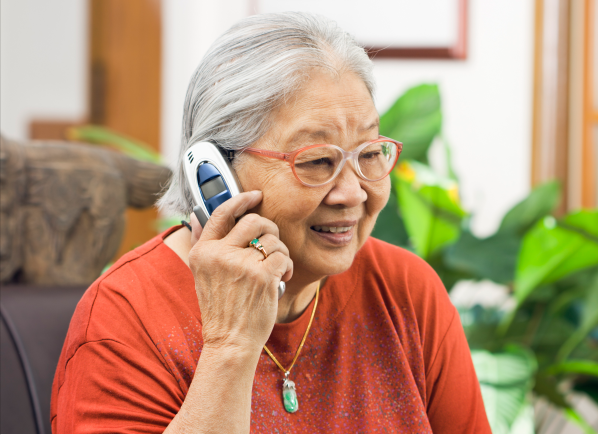 Make a booking
It's quick and easy to book online or you can call our friendly intake team on
03 9810 3000. We are here to help.