Access Health and Community provides evidence-based physiotherapy services, including individual assessment and health planning, individualised treatment, and group sessions targeting specific health needs.
Download the physiotherapy brochure (PDF, 252 KB)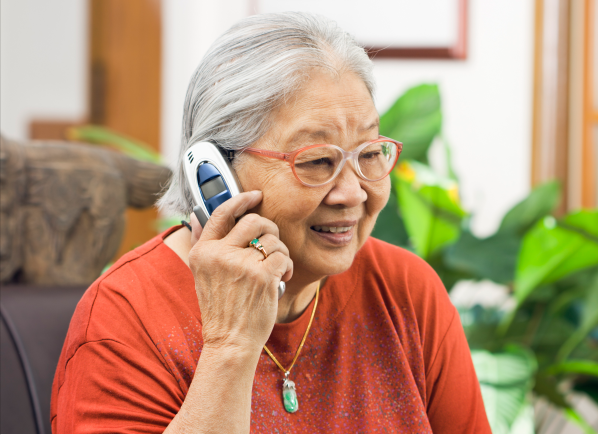 Make a booking
It's quick and easy to book online or you can call our friendly intake team on
03 9810 3000. We are here to help.