SHPP – At Risk Screening Tool (downloadable PDF)
Complete this form with the client to understand their risk of homelessness. When the form is complete, provide a referral sheet to help them understand what options are available.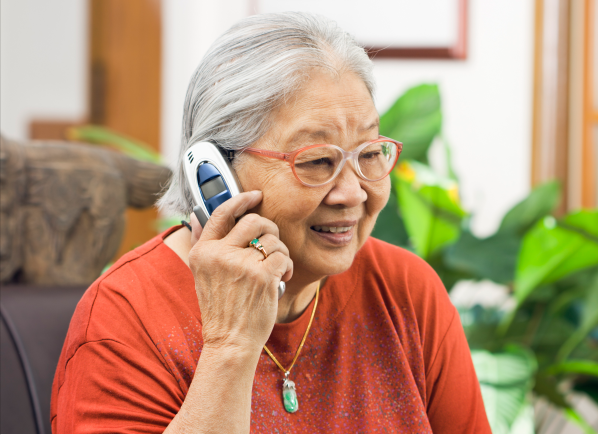 Make a booking
It's quick and easy to book online or you can call our friendly intake team on
03 9810 3000. We are here to help.