Speech Therapy for Children brochure
Our speech pathologists work closely with you to ensure your child's communication needs are met and goals are achieved.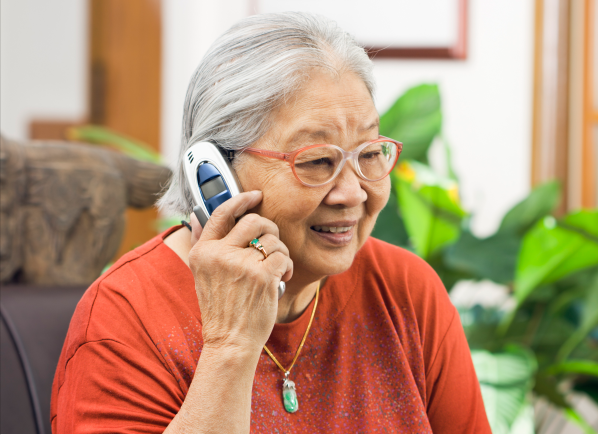 Make a booking
It's quick and easy to book online or you can call our friendly intake team on
03 9810 3000. We are here to help.